If the last few years have taught us anything, it's the importance of staying nimble. We wanted our color of the year to reflect that same versatility – something that looks beautiful in any space, no matter the style.
Swedish Grey is part of our Signature Neutrals Color Collection and has been described as the perfect greige. It's a warm grey, which pairs nicely with organic, nature-inspired elements. We especially love it used in modern-farmhouse style spaces, as well as more traditional interiors; after all, Swedish Grey gained its name from the colors' prevalent use on 18th-century Swedish Gustavian furnishings.
One of the most popular colors in our Jolie range, Swedish Grey is a hue that we continue to reach for again and again. Available in both our Jolie Paint and Wall & Trim formulas, it's been used by the Jolie Community on countless projects. Below you'll see it it featured prominently in the home of our founders, used on everything from the kitchen island to bathroom vanities, furniture, outdoor fencing, and more.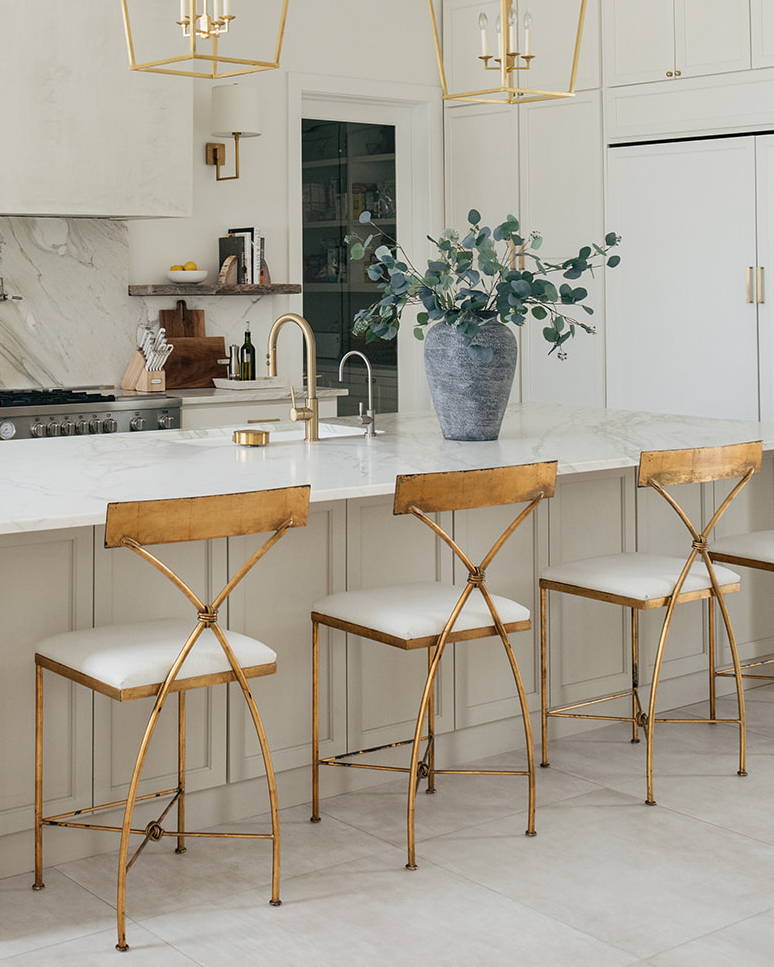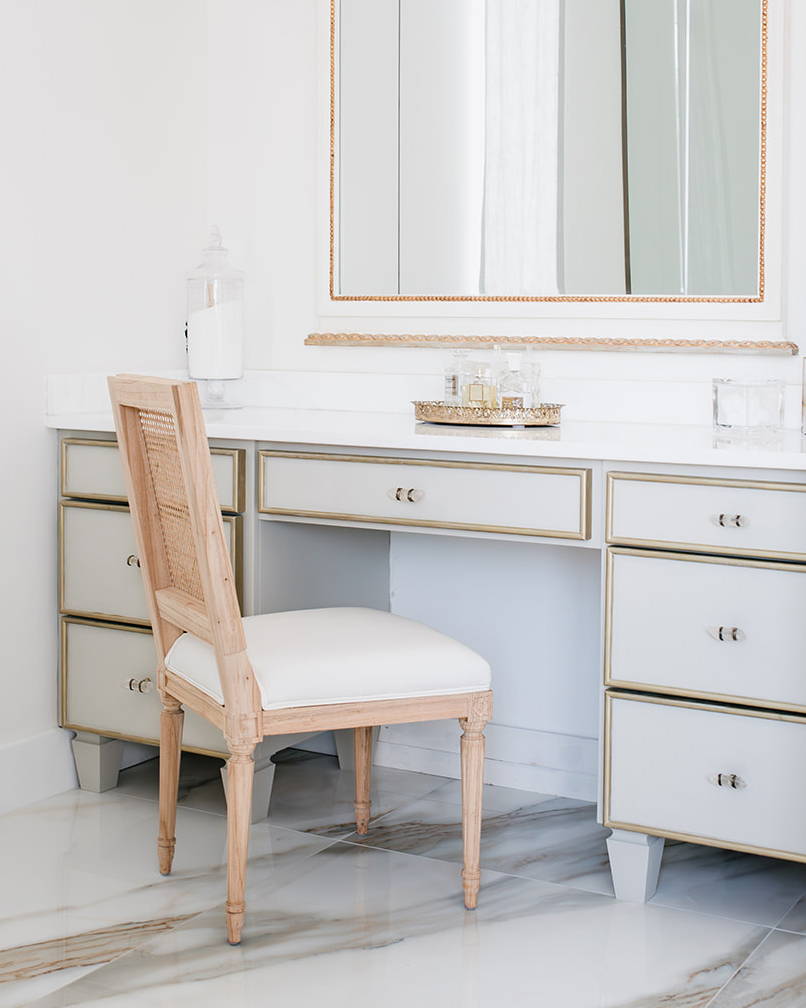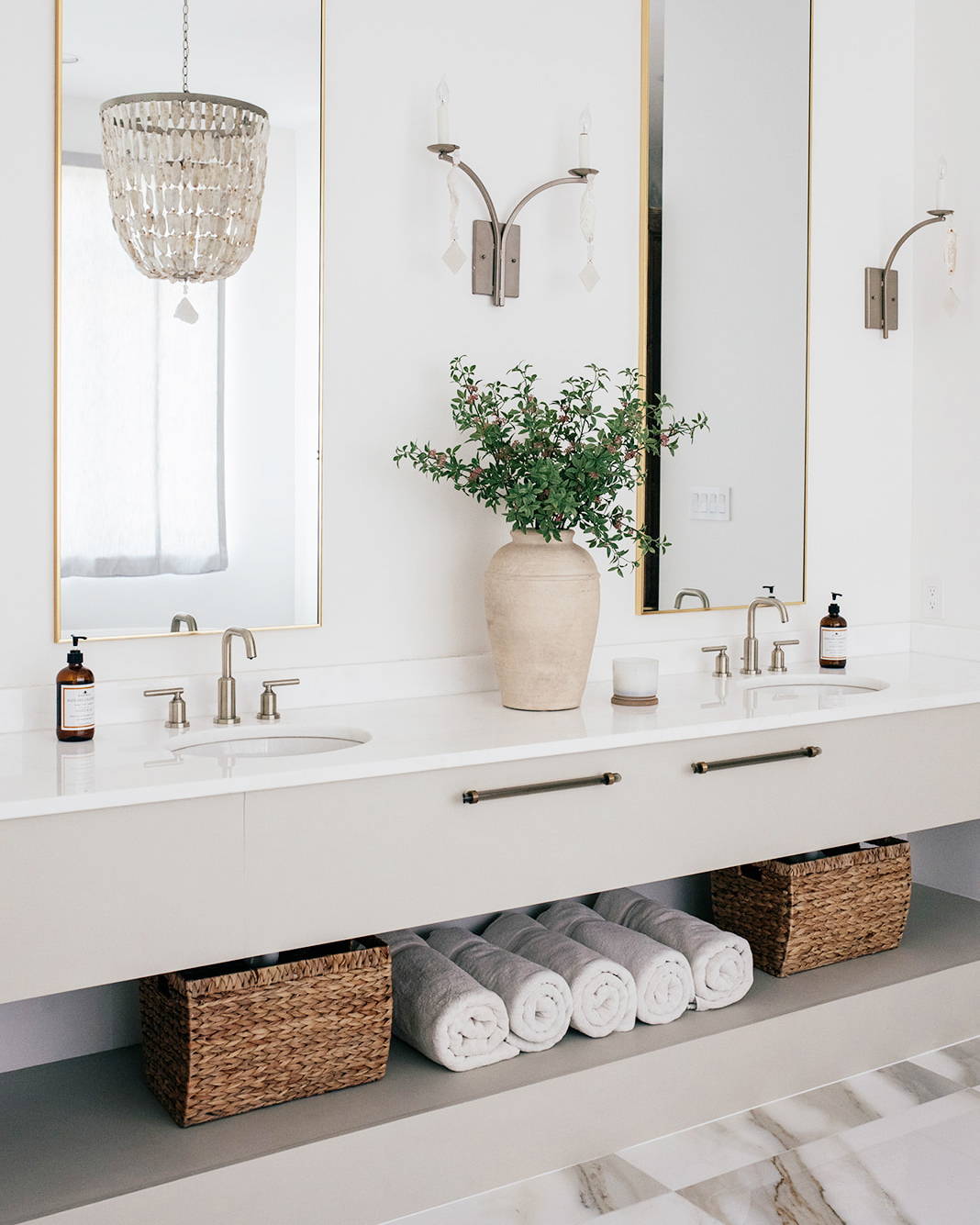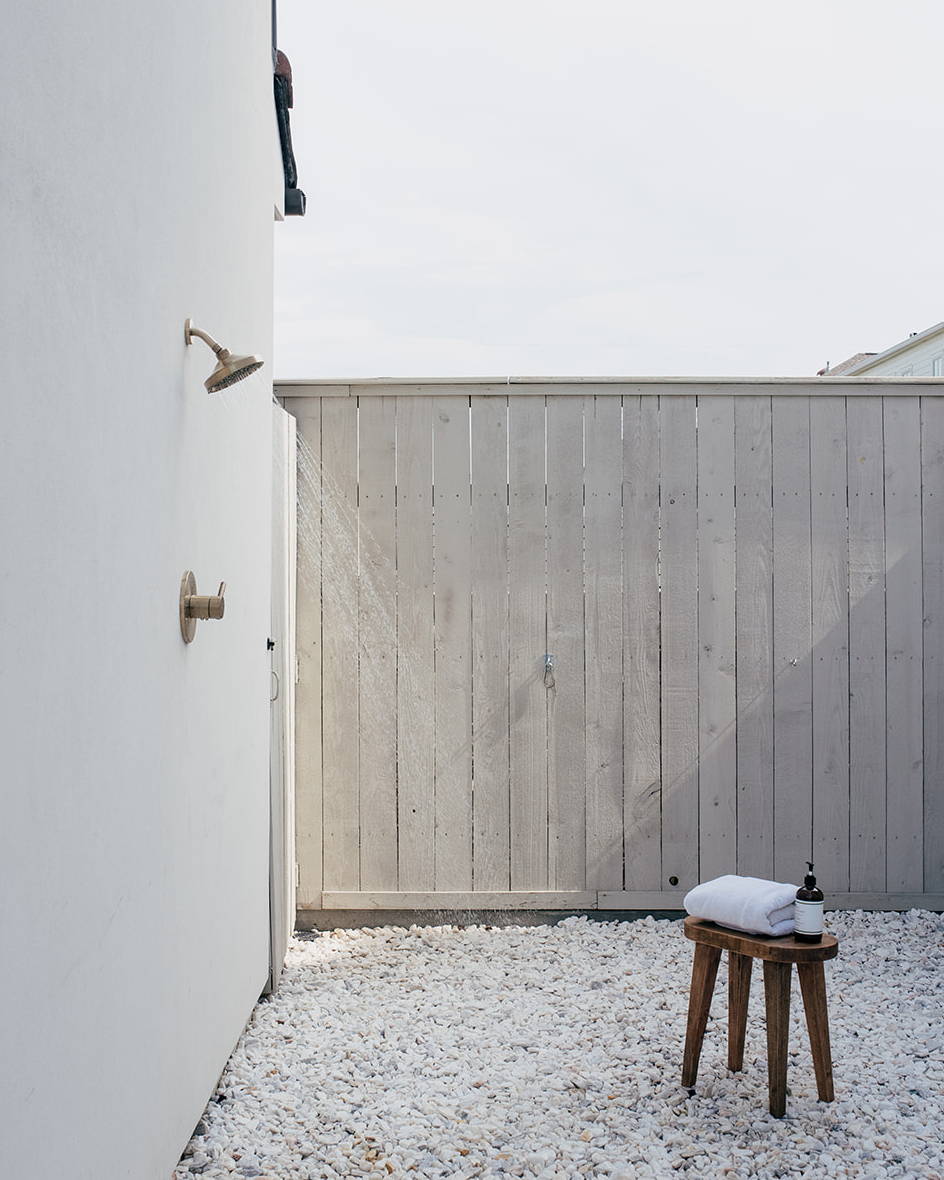 2024 Color Collection
Swedish Grey's versatility is unmatched. In our recommended color pairings, you will find that Swedish Grey looks great with other neutrals, including Gesso and Palace White, Graphite, and Truffle. It is the perfect putty color to coordinate with warm, desaturated pinks and reds, like Virgo and Blossom, but it works just as well with cool tones, like Legacy and Nautical Blue.
Because Swedish Grey plays nice with all colors, the most important thing to consider when selecting your palette is how much contrast you want in your space. Swedish Grey works best when it has some contrast to its surrounding hues, so avoid pairing it with other mid-tone greys.
#JolieByMe
PROJECTS FROM THE JOLIE COMMUNITY
Swedish Grey is well-loved by the Jolie Community. View the project gallery below to see how others are using this color and get inspired for a project of your own.
Be sure to tag @JoliePaints and #JolieByMe for your project to be featured.