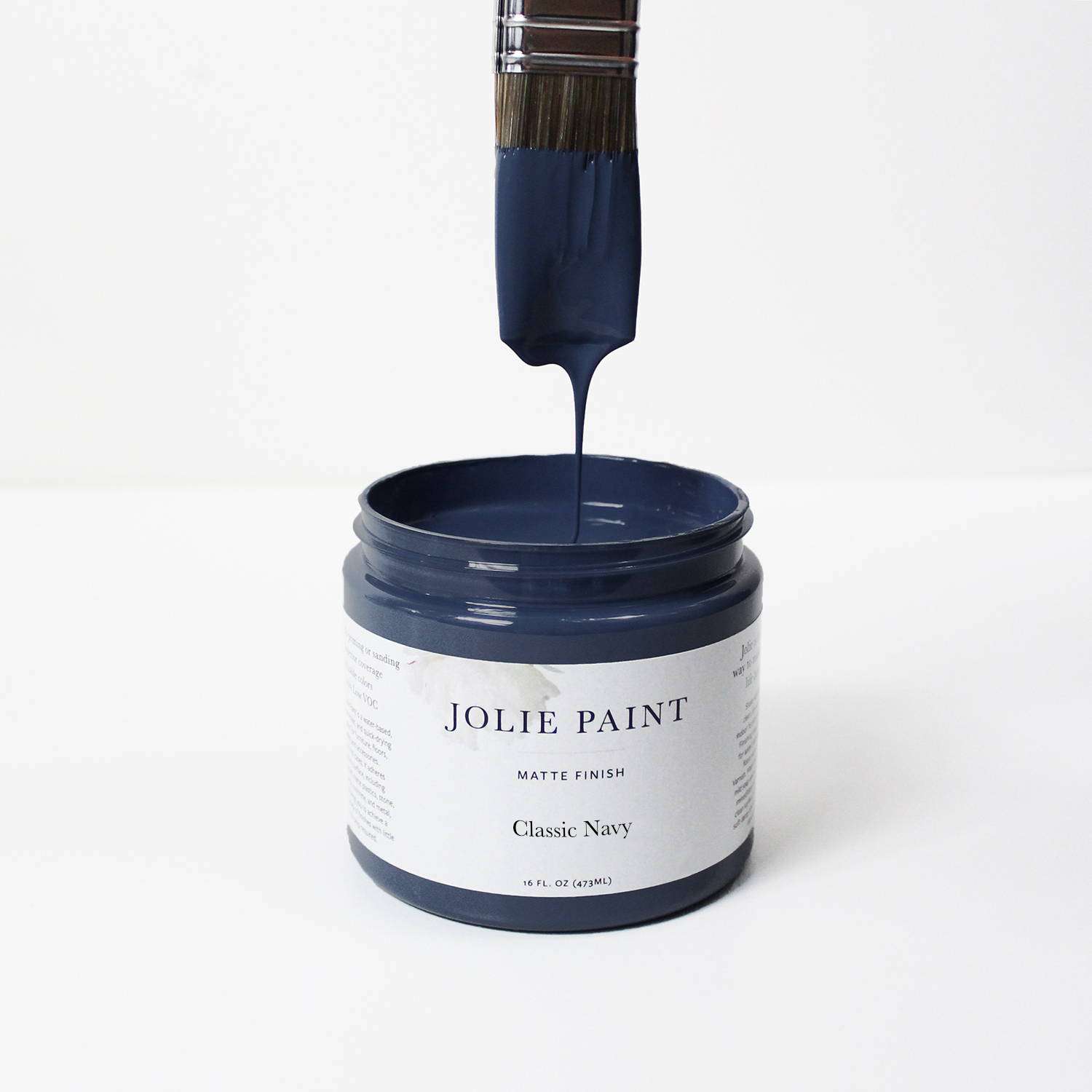 I think we can all agree the last few years have been wild ride. And with potential big waves on the horizon for the economy, politics, and the environment, it's likely 2023 will bring more of the same. No matter the challenges ahead, in true Jolie spirit we are going to do everything possible to make life beautiful, which is why we've chosen Classic Navy as our 2023 Color of the Year.
This deep, soothing blue evokes feelings of trust and stability while giving us the motivation to take authority over our emotions and remain balanced through this coming year. It is the feeling you get when you throw on your classic navy blazer – sophisticated and effortless, but ready to take care of business.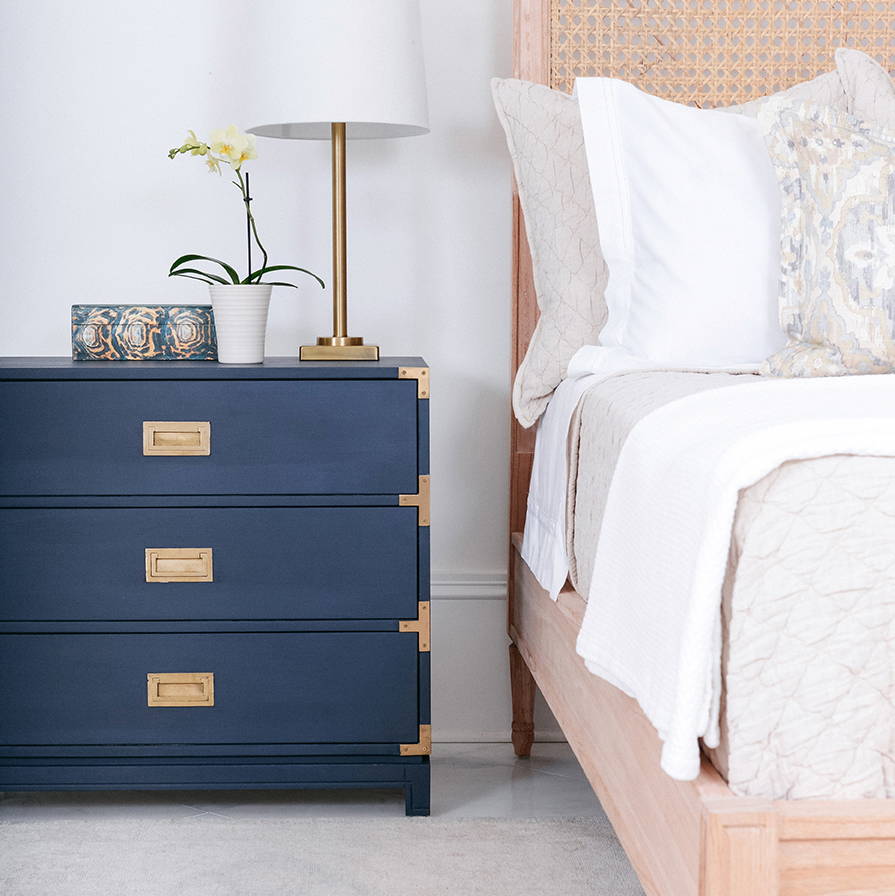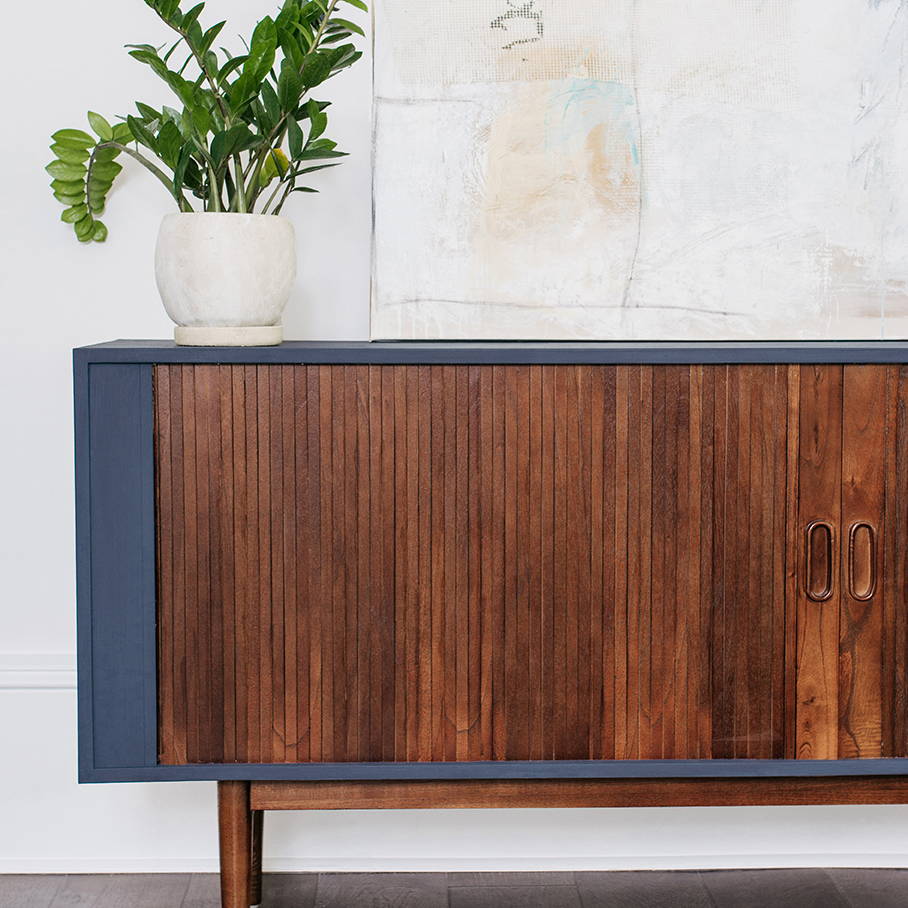 ---
2023 Color Collection
Classic Navy is considered a cool, universal neutral and is one of our most widely used colors after black and white. It pairs well with nearly any color, making it a staple in our Signature Neutrals Color Collection. Classic Navy has slight gray undertones, so we like to warm it up with natural woods, caramel colored browns, and gold or brass metals.
---
#JolieByMe
PROJECTS FROM THE JOLIE COMMUNITY
Classic Navy is well loved by the Jolie Community. View the project gallery below to see how others are using this color and get inspired for a project of your own.
Be sure to tag @JoliePaints and #JolieByMe for your project to be featured.
---