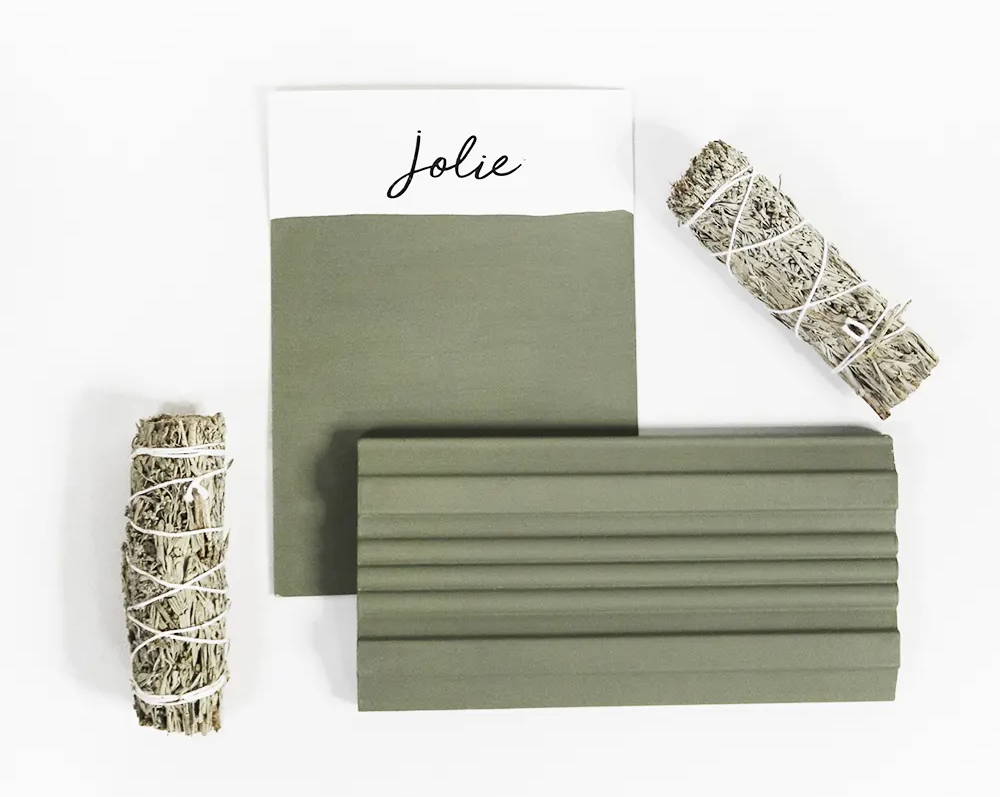 After grounding our energies and homes with Uptown Ecru in 2021, we are ready to leave our past challenges behind us. 2022 is for rebirth, which is why we've chosen Jolie Paint in Sage as our Color of the Year! Not only does this color work beautifully with a variety of different styles and applications, it also represents purification and wisdom – just what we all need to start the year anew.
We hope this color will help you manifest fresh starts and much success in the New Year. You may even incorporate a Sage smudging ceremony to help get rid of negative energy and set your intentions for all the good coming your way.
Jolie Paint in Sage is a cool, earthy green that works almost as a neutral while adding more character than your traditional whites, greys, blacks, and browns. This color is ideal for any surface in your home, but we especially love it on cabinetry and furniture. You may have noticed green cabinets are having a moment, and Sage is the perfect color to help you carry out this timeless trend. Sage looks especially lovely paired with Brass from the Jolie Hardware Collection, rich wood tones, browns like Espresso, and natural fiber baskets and rugs.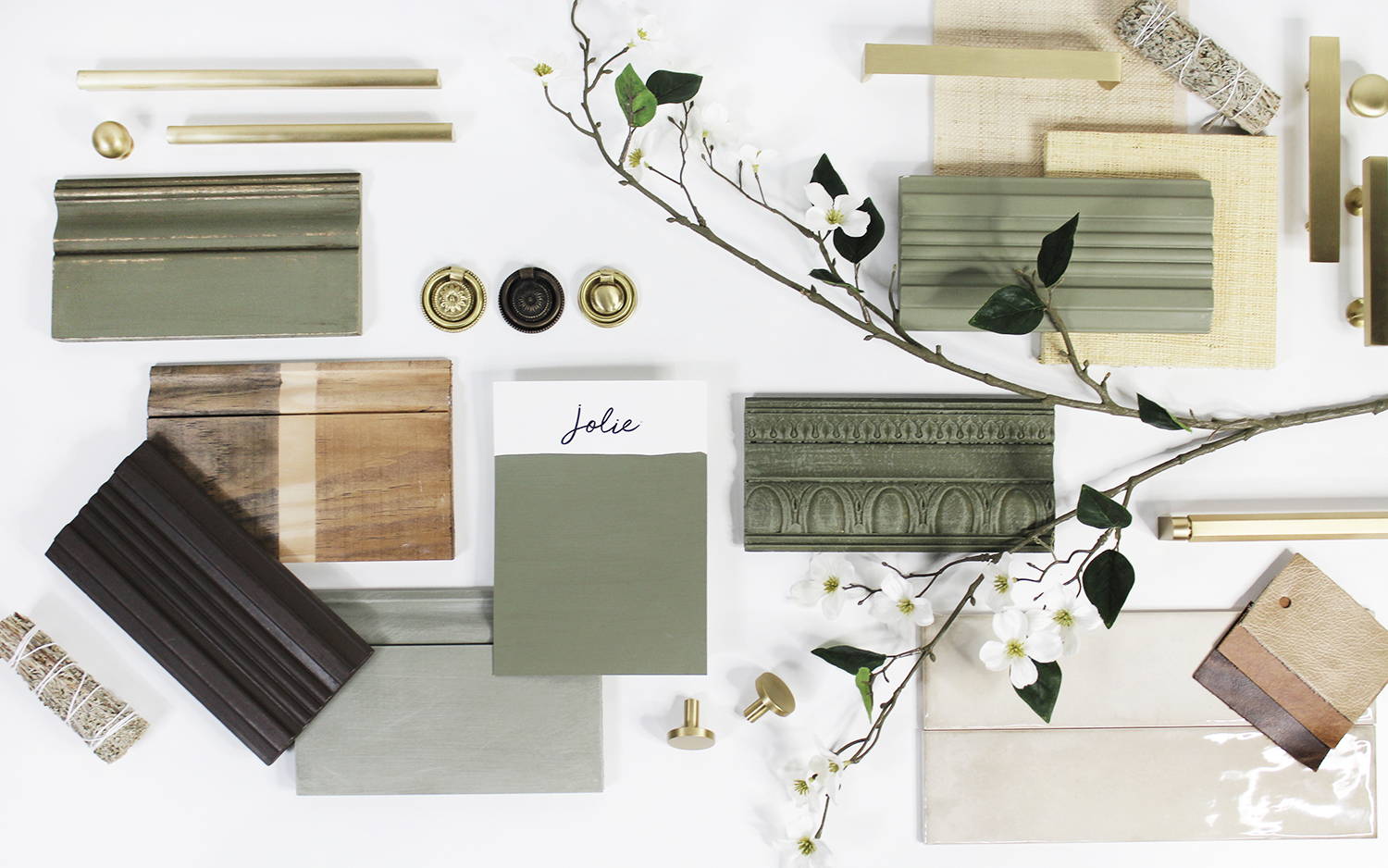 ---
#JolieByMe
PROJECTS FROM THE JOLIE COMMUNITY
Sage is a favorite of the Jolie Community. View the project gallery below to see how others are using this color and get inspired for a project of your own.
Be sure to tag @JoliePaints and #JolieByMe for your project to be featured.
---
Color Pairings & Finishes
If you want to feel more harmonious this year, incorporate Sage into your color scheme. Have fun with this one! Sage brings life to a space, so it is okay to simply pair with other neutrals– check out below for some of our favorites.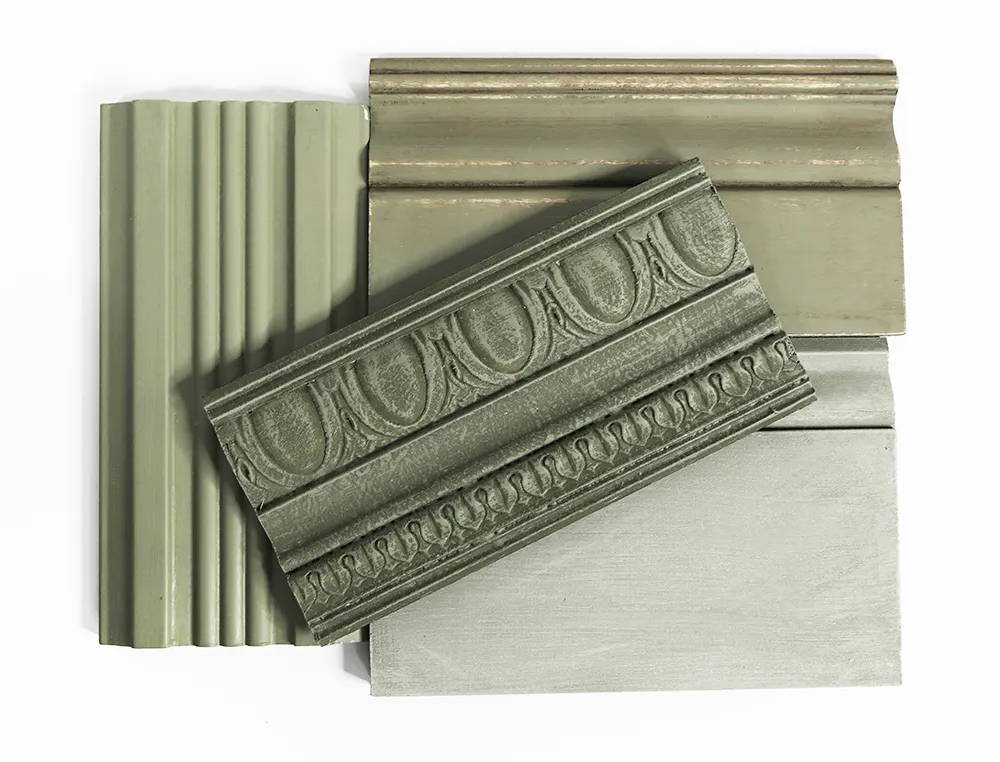 ---