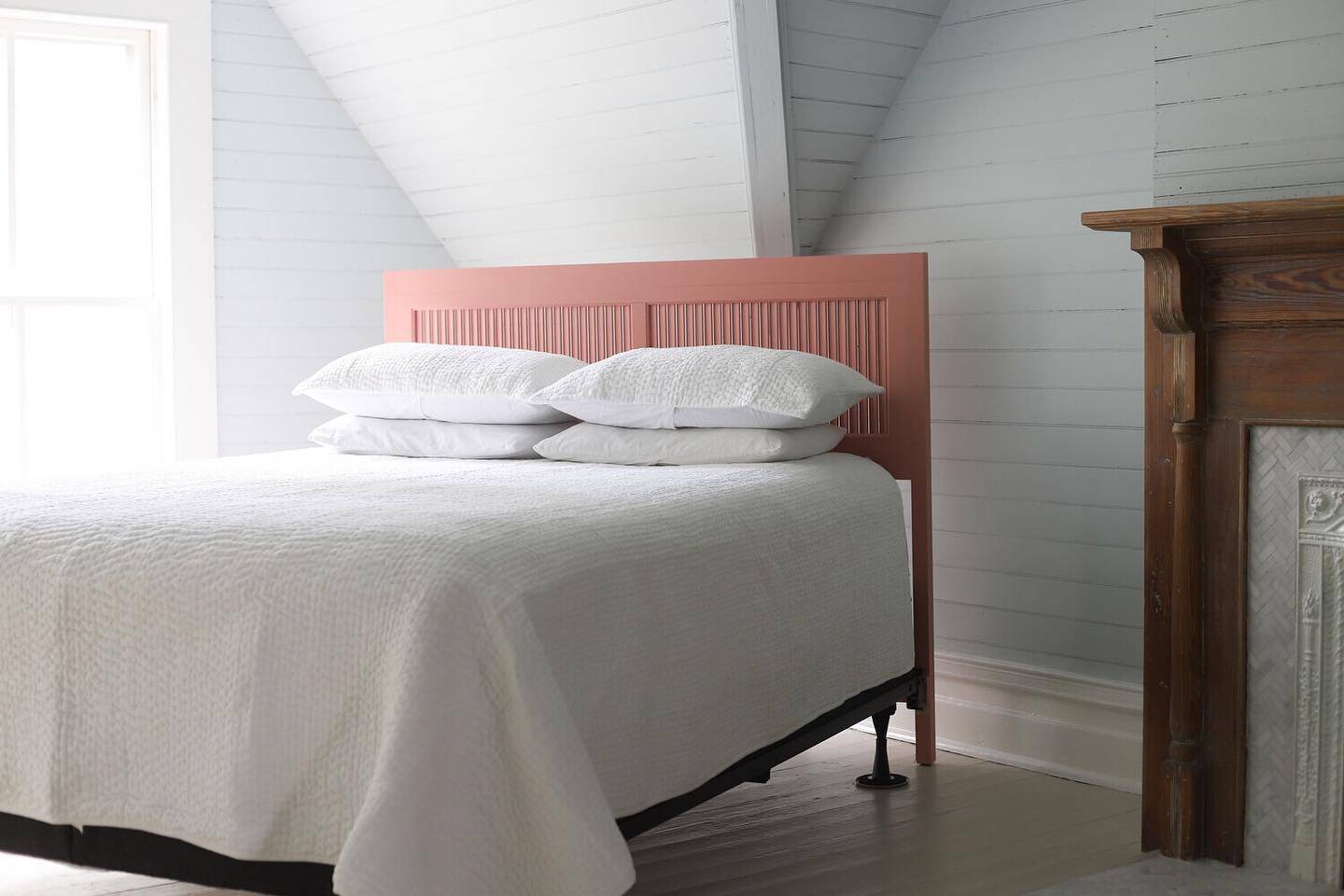 Looking for a fun DIY project to tackle this weekend? Take a cue from Lauren, of Frances Lauren Interiors, who converted an old shutter into the cutest headboard for her guest room!
After sketching out a design, Lauren and her husband framed out shutter with lumber. The headboard was then painted with a custom mix of Jolie Paint in one part Moroccan Clay to one part Gesso White and sealed with Finishing Wax in Clear.
"I went BOLD with my color choice, so bold that I almost scared myself," Lauren said of the color selection, "In the end, I love the deep rose / salmon color that I chose, and think that the headboard adds just the perfect pop of color to the room."
For all of the details on the design process, and more photos of the finished space, head to Lauren's Blog.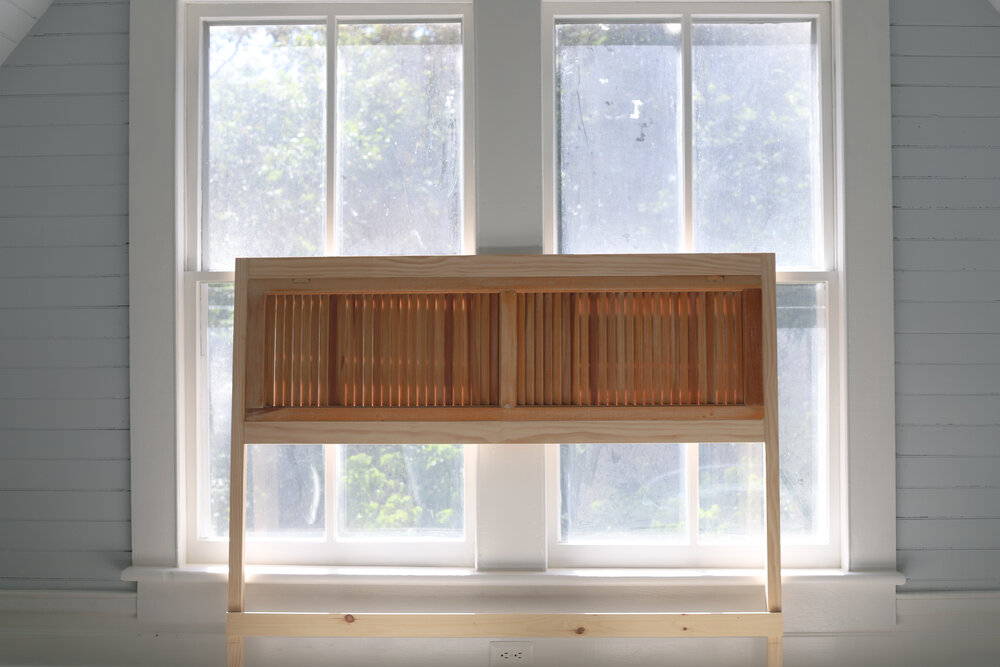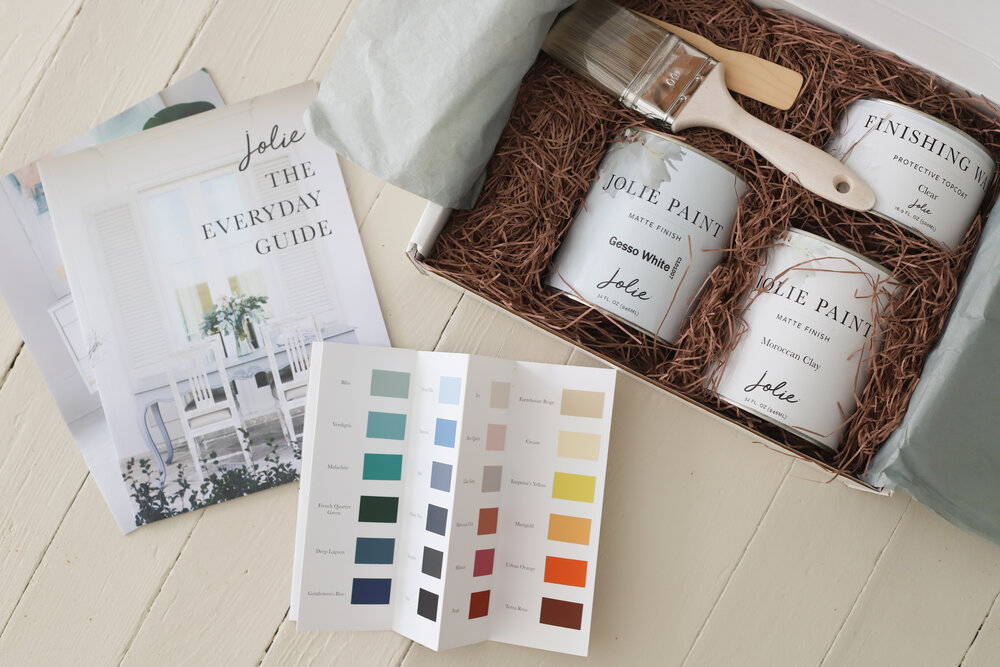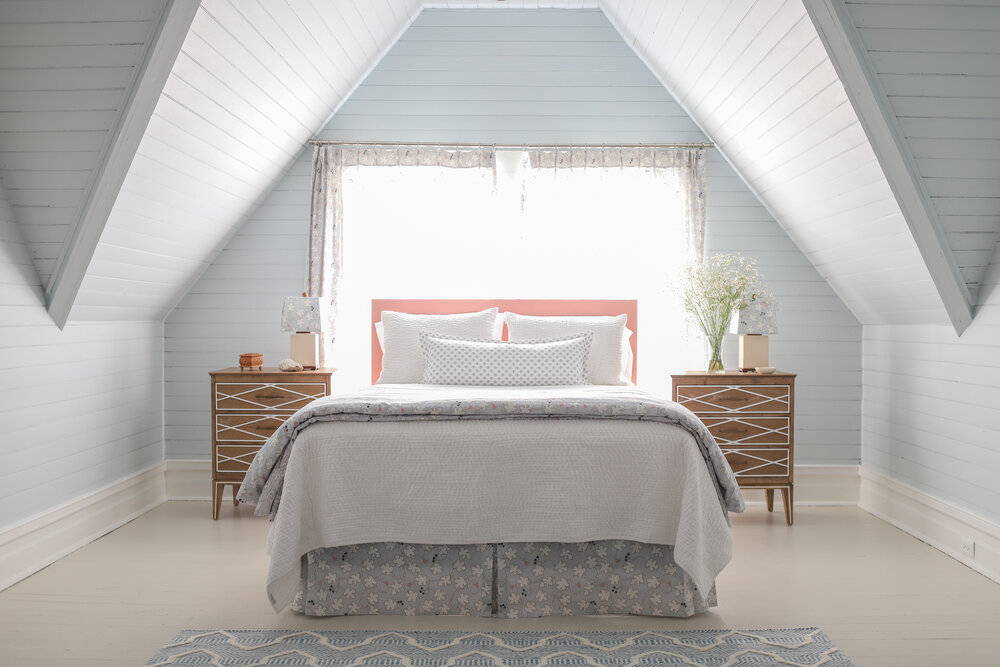 ---