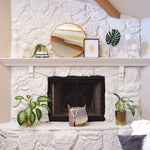 Learn how to transform a dark, outdated brick or stone fireplace surround on a budget. Read on for tips on using paint to brighten up...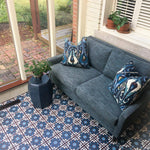 Painting tile is an easy, low-cost way of transforming most tile surfaces to create a look that's more in line with the rest of your...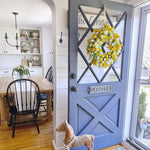 Painting your front door is a great way to improve the curb appeal of your home. With no priming needed and a beautiful color selection,...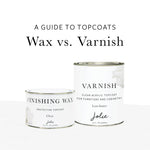 Let's discuss one of the most important steps in the painting process: topcoats. When working with a matte, chalky finish paint like Jolie Paint, applying...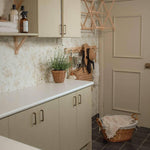 All images via Dusk2illDawn Amira of Dusk2illDawn in Australia recently walked us through how she transformed her laundry room with a few simple updates and...
A perfect statement color that goes with everything, it doesn't get more classic than Noir. We used two coats on these beautiful doors before sealing...