If there is one thing the last year taught us, it's to have renewed interest and commitment to the home– after all, you may be spending a lot more time there. As we head into 2021, we're feeling more inspired than ever to help you create a beautiful abode for you and your loved ones to enjoy.
We're excited to kick this year off with our pick for 2021 Color of the Year: Uptown Ecru. This light beige was named for the beautiful Uptown Georgian mansions in our hometown of New Orleans, where it is often found on exteriors, interior trim, and furnishings. It's a classic color that exudes warmth and comfort, and it pairs beautifully with most colors in the Jolie palette.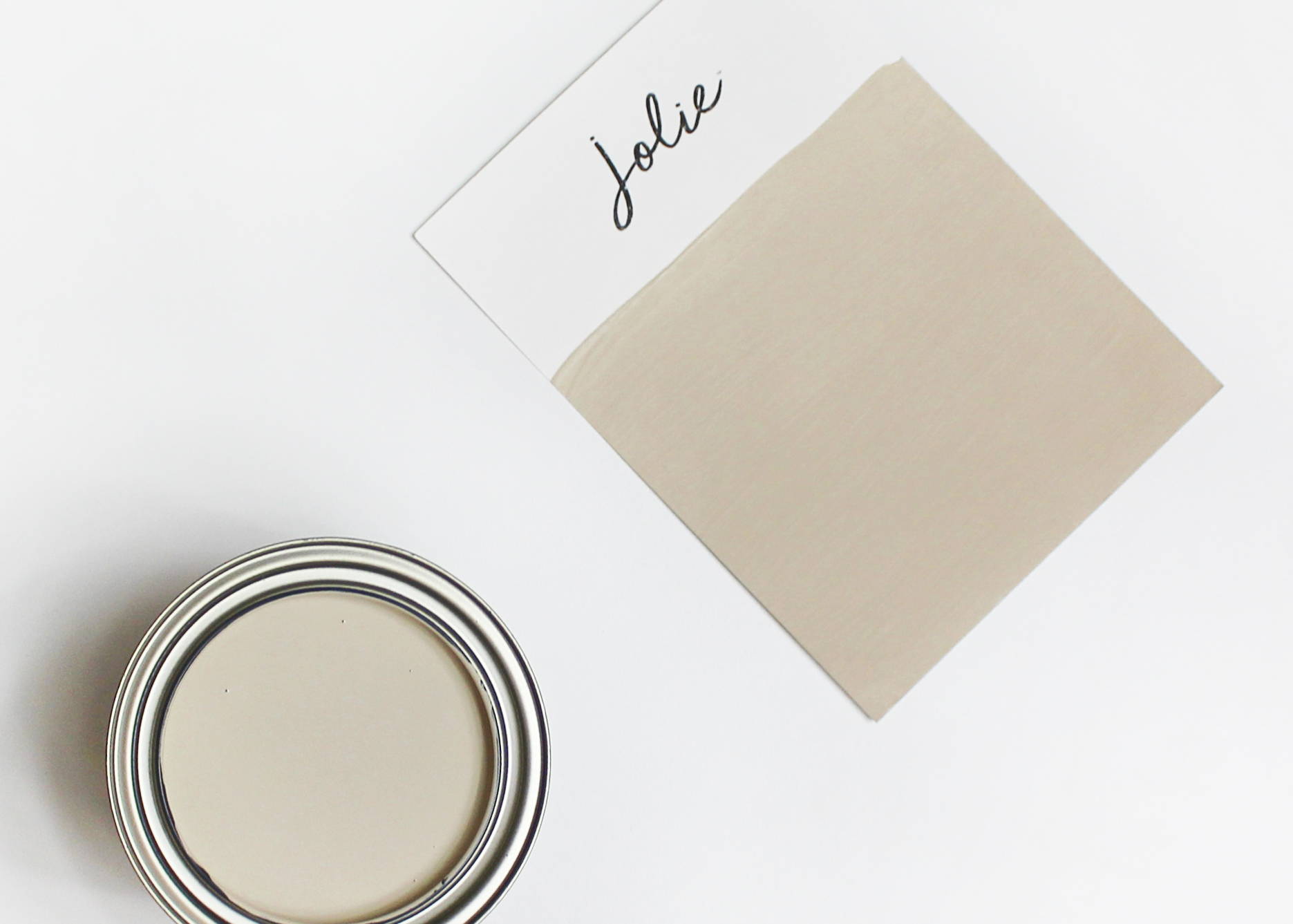 "We all want to feel more grounded in 2021, and this will be evident as we decorate our interiors. Uptown Ecru was chosen as the Color of the Year because of its beautiful, sandy color. It works brilliantly with terra cotta hues and earthy greens. Uptown Ecru is also fantastic when layering with other neutrals to create depth and texture. It is one of my favorites and really deserves more love."
- Lisa Rickert, Founder & CEO, Jolie Home
We predict this year we'll continue to see neutral interiors and a gravitation towards clean, modern lines. However, we'll be exchanging the cool, monochromatic greys of the last few years for a warmer, more relaxed palette- hello earth tones! In addition to Uptown Ecru, we will see colors like chalk whites, warm ochres, brownish reds and pinks, which can be beautifully paired with deep blues and leafy greens often found in nature. We are thrilled with this pallet because it works so well with our Jolie vibe and our homage to organic materials.
This year there will be a maturing of the Warm Minimalist style. Throw out the idea that minimalism has to be stark and cold. It's mainly about the less is more concept. Instead of layering with "stuff," opt for a simpler approach and use coordinating colors and texture to create depth. Decorate with objects that mean something to you, and create spaces that feel "collected" as opposed to "styled." We expect to see an abundance of Scandinavian ("Scandi") style furniture layered with natural fibers, raw woods, and loads of pottery and ceramics.  
---
2021 Color Collection
Uptown Ecru pairs well with nearly everything, especially whites, deep blues, earthy greens, and clay reds. Below we've selected some of our favorite Jolie Paint colors to try out this year.
---