By Style
We are here to help guide you from start to finish. Browse the style galleries below to be inspired and discover how to get the look with Jolie.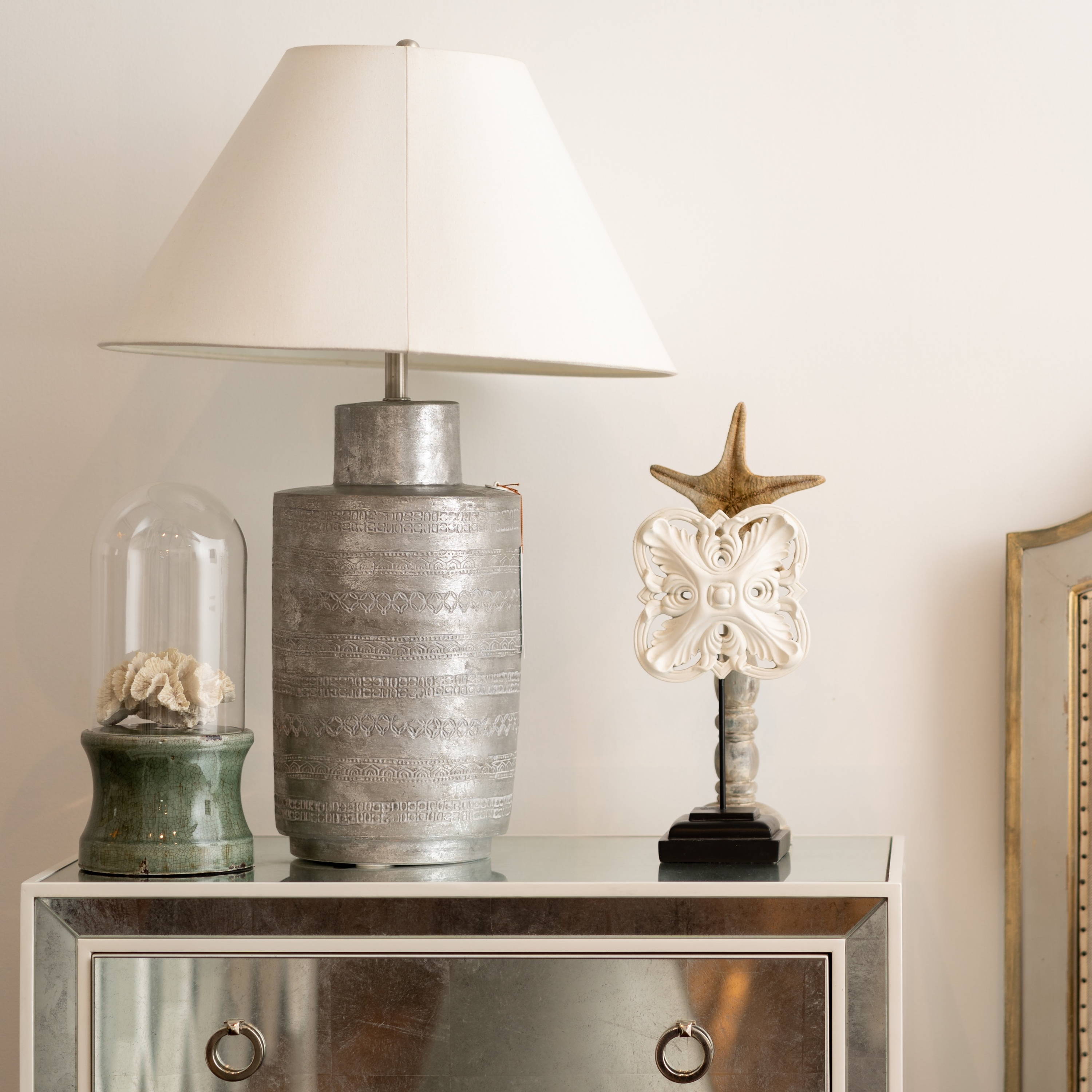 There are many different versions of coastal styles around the world, but their inspiration is frequently the same: water. From cool vibes to nautical feels, coastal style is defined by relaxation and comfort. It traditionally uses soft neutrals, such as whites, creams, greys, and blues, as well as natural materials like wood, shells, cottons and linens.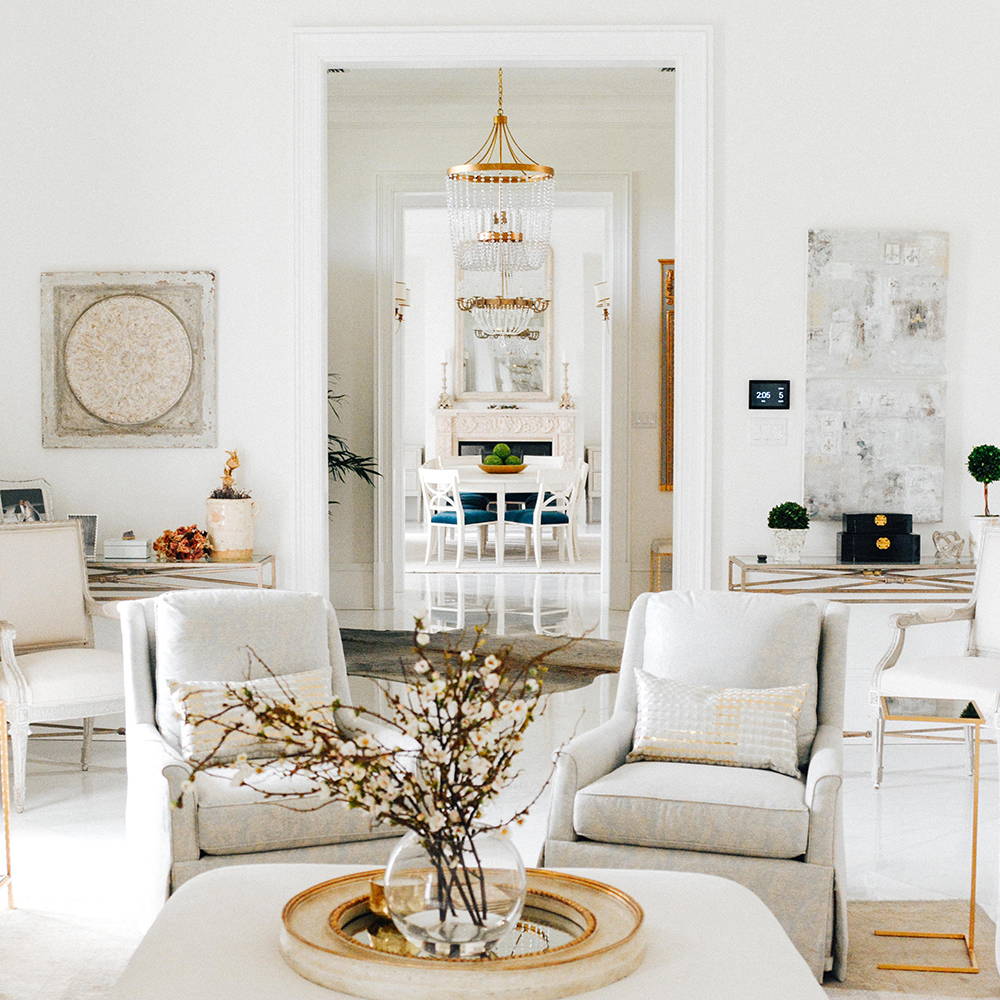 Traditional style incorporates classic design and European sensibilities. With inspiration from 18th- and 19th-century French and Swedish interior design, traditional style can range from Parisian apartments to provincial homes. You will see lightly distressed finishes and lots of colored Jolie Finishing Wax used to create a sense of patina for an old world traditional style.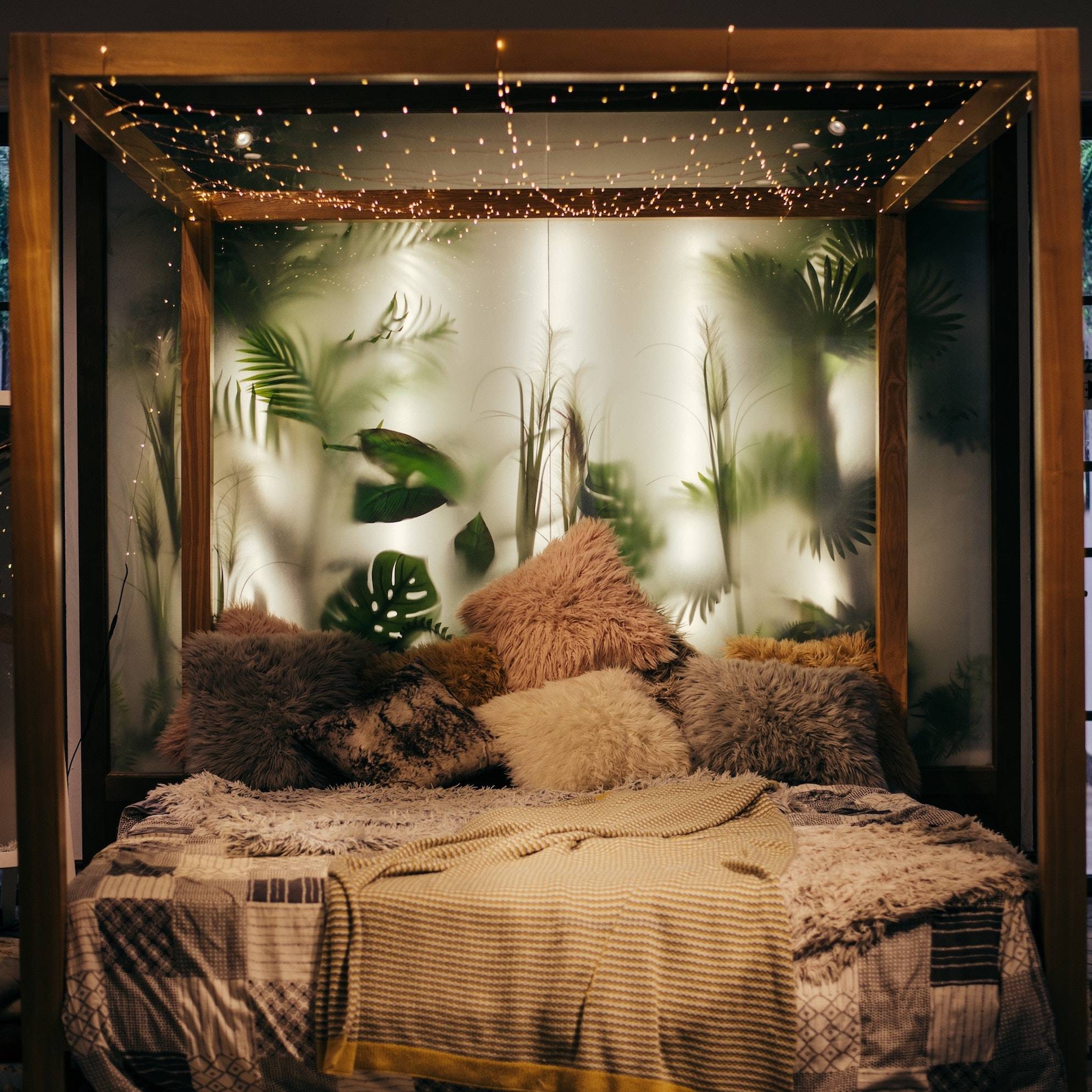 Bohemian style, often referred to as "boho," appears unconventional with a mix of patterns, styles, and colors. It feels free and collected, and is the perfect style to incorporate musical, artistic, or spiritual elements into your space. In recent years, boho chic has become especially popular as bohemian fashion has made a comeback.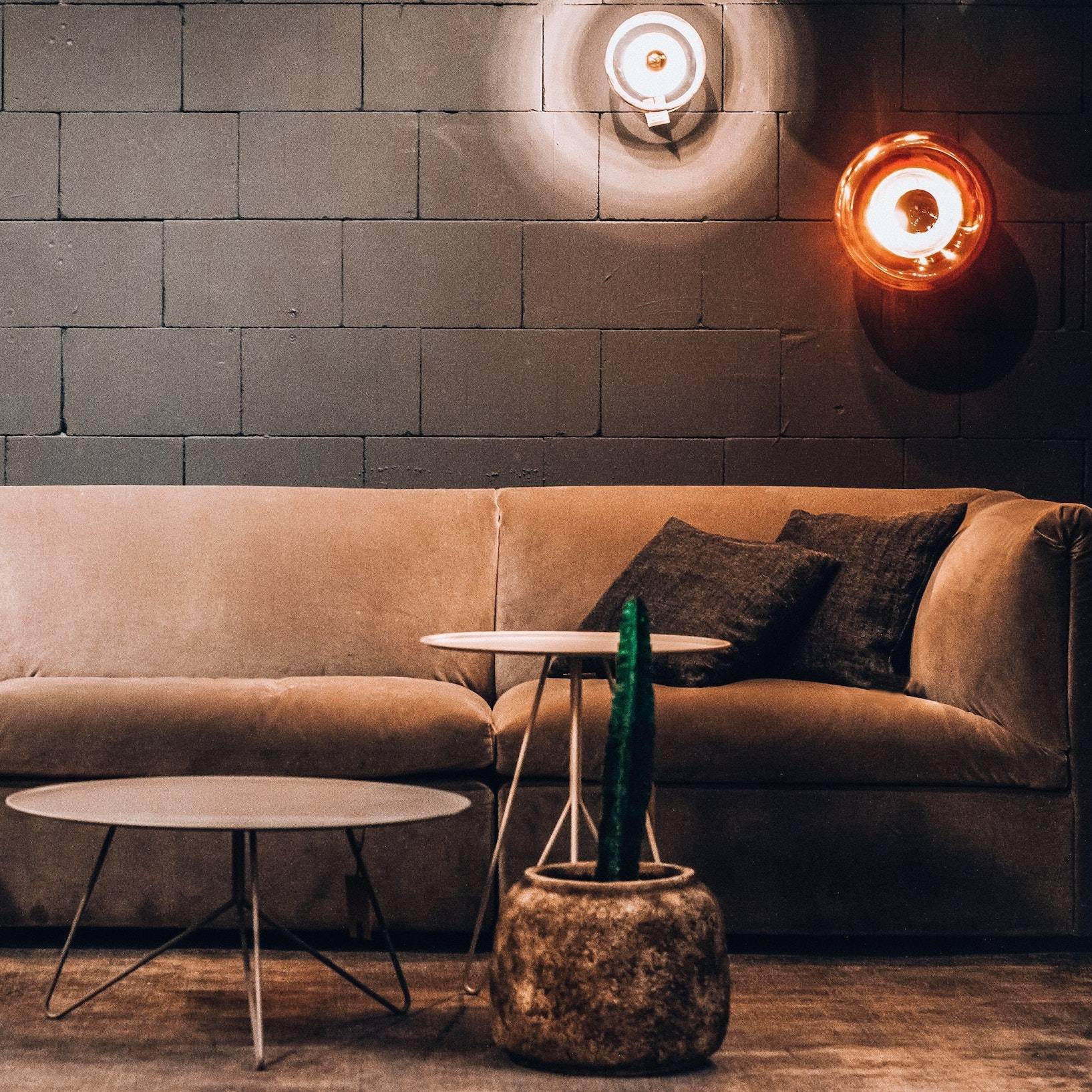 Industrial style draws inspiration from converted warehouses to chic urban lofts with high ceilings and a sense of rawness. You will often find exposed brick, concrete, ductwork and large wood plank floors. Industrial style frequently either incorporates metal through its hardscape, lighting, or furnishings.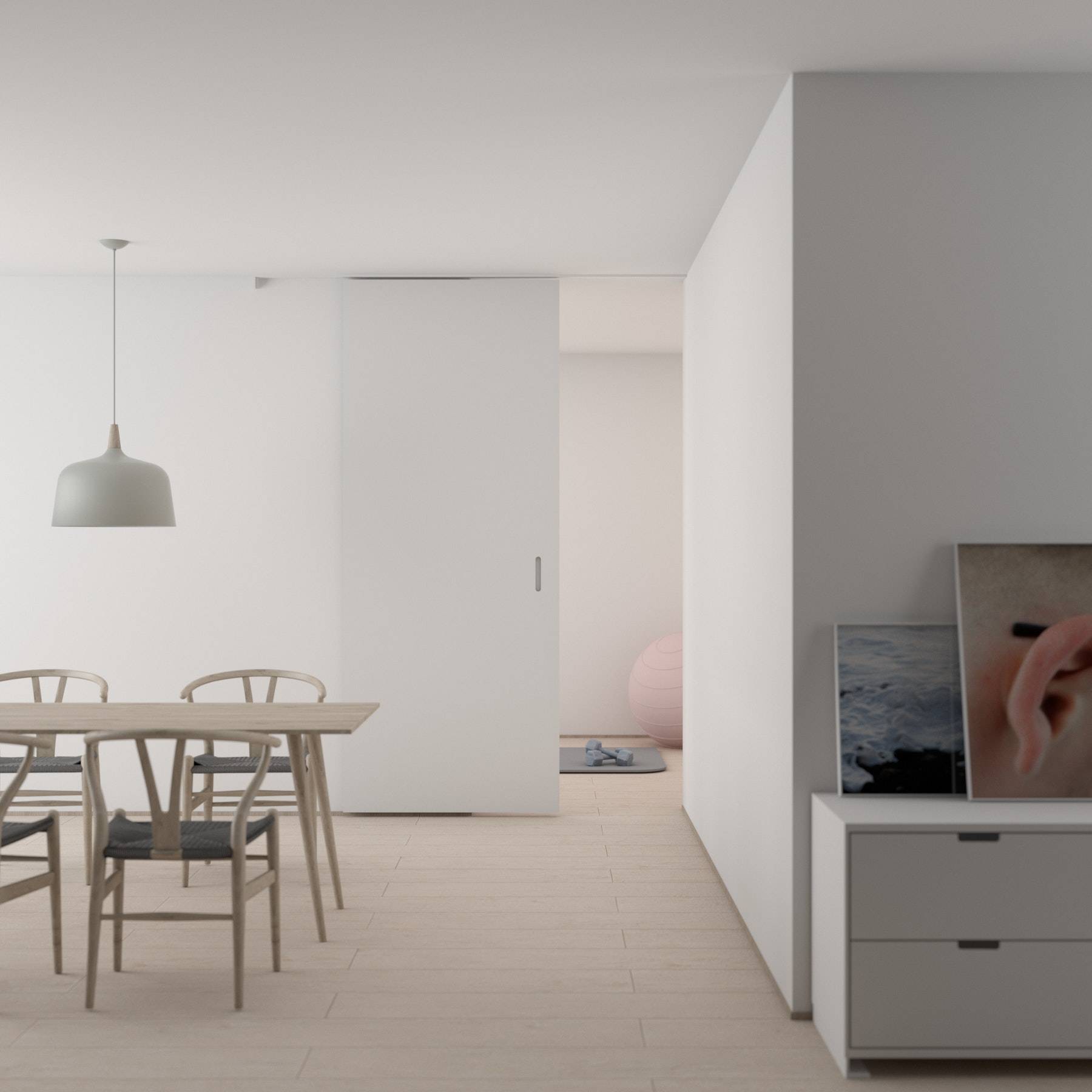 Modern style generally speaks for design trends that began in the 20th-century, including the well-known subset Mid-Century Modern. Simplicity, clean lines, and few accessories are common characteristics of a modern home. For this style gallery, we are also going to throw in Contemporary Design, which ditches the strict lines for some curvy bold elements.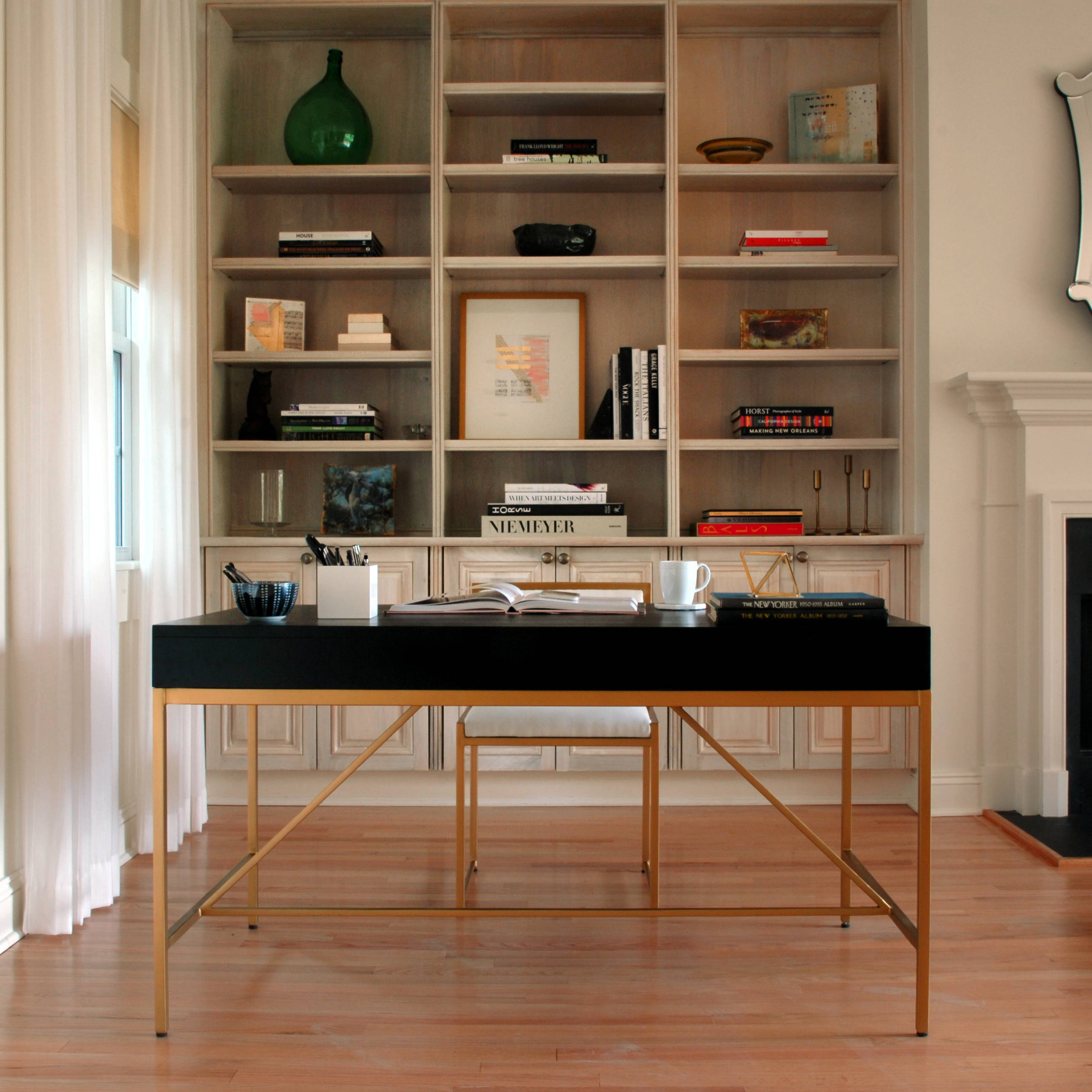 Transitional style is hugely popular because it perfectly blends traditional and modern elements and delivers a balance of old and new. It's like the juxtaposition between a beautiful antique French side chair paired with a lucite occasional table. Transitional design tends to stay within neutral color palettes that feels both relaxed and stylish.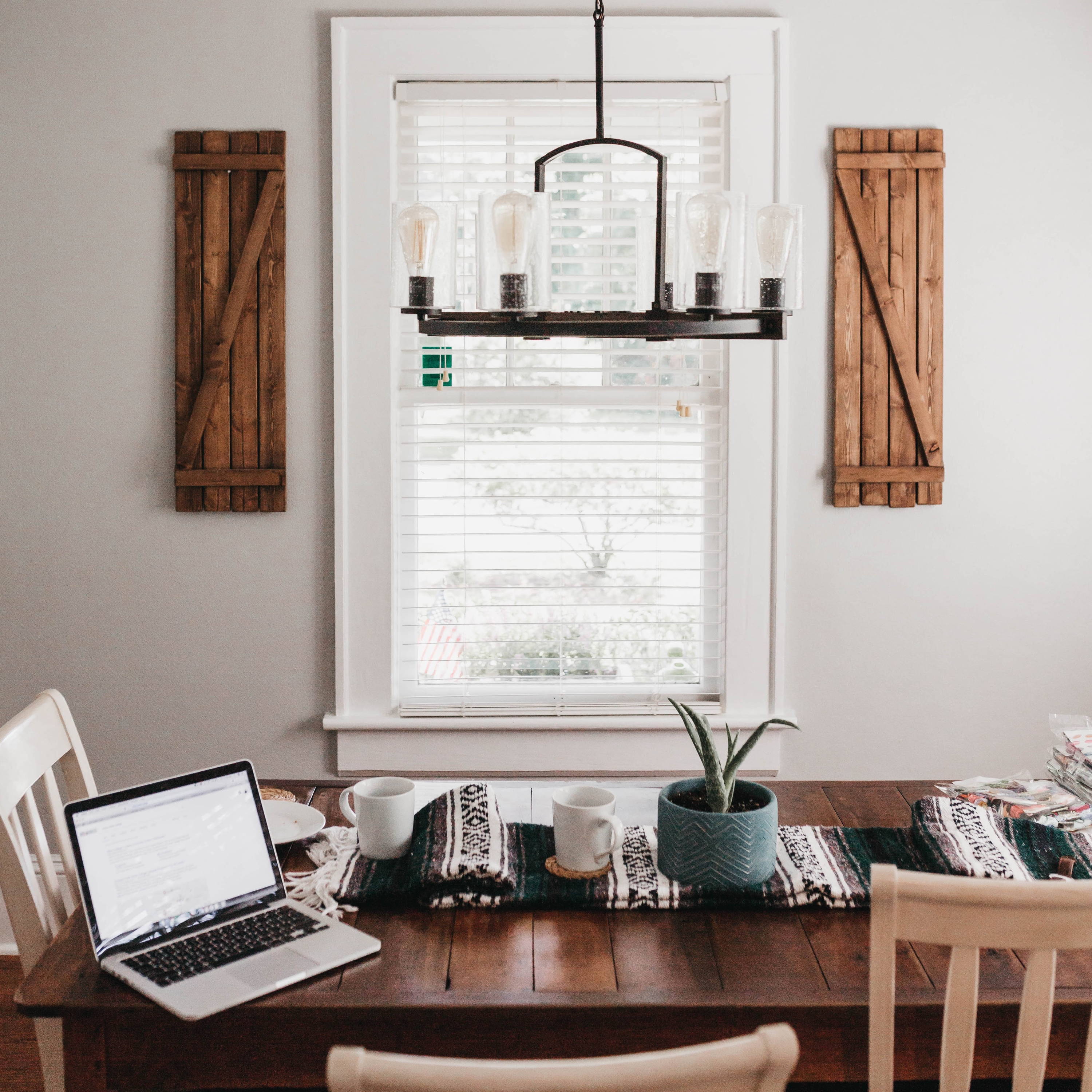 There's a new modern twist on Farmhouse style: the hugely popular Farmhouse Chic. This style uses slatted woods and exposed beams like traditional Farmhouse style, but is far less rustic. Farmhouse Chic exhibits clean lines, smooth painted finishes, and neutrals paired with natural woods. Traditional Farmhouse style will use more reds, browns, metals, and reclaimed barn accessories.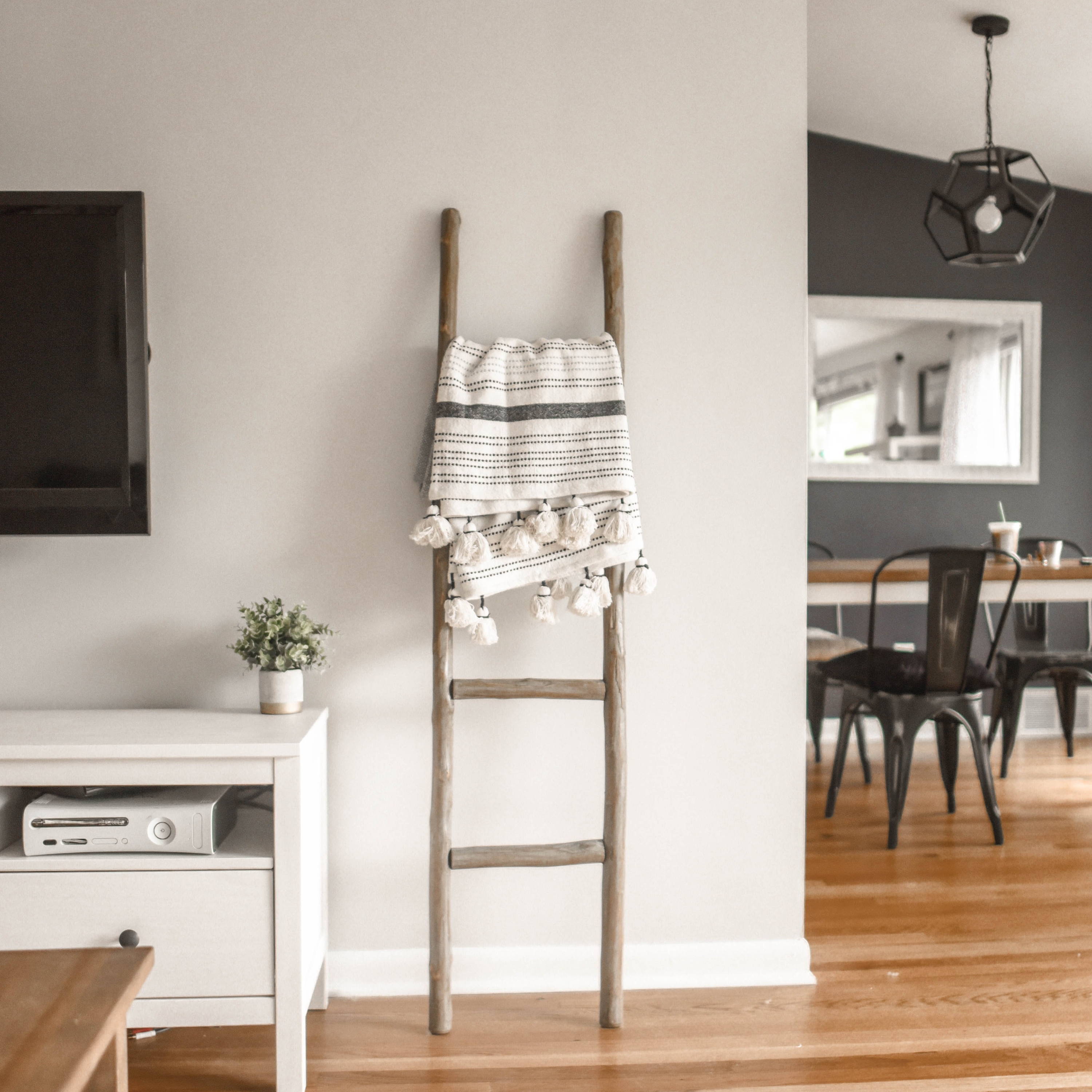 Scandi style refers to Scandinavian design and the simplicity of life found in Nordic countries. It feels minimalist with spacious rooms, understated furniture, and natural lighting, but also incorporates bright plastics, and pops of color with art and furniture. Scandi style is very popular in Australia and is making its way into North America as well.