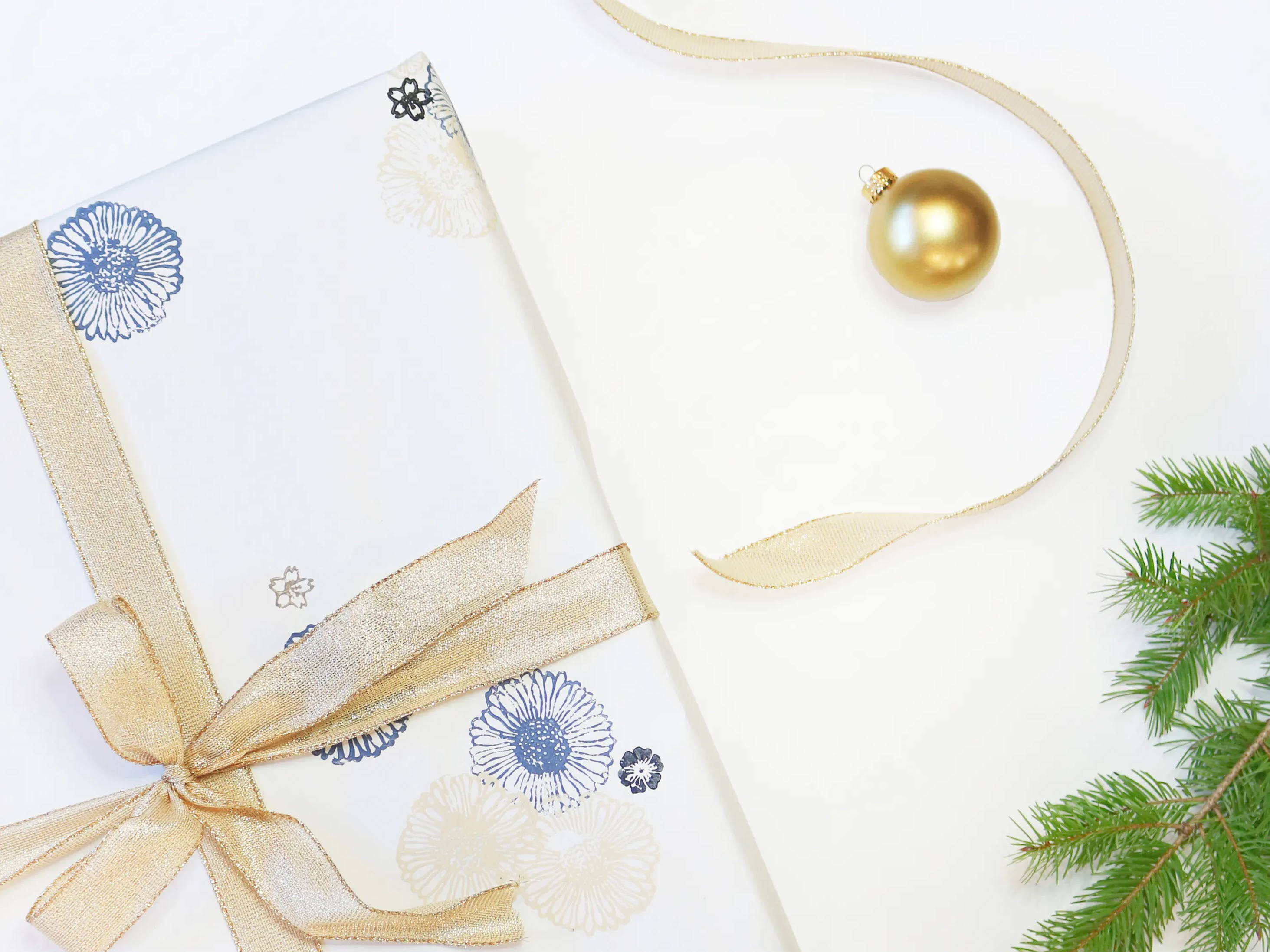 Still searching for the perfect gift for this holiday season? Shop at your local Jolie Retailer or online to find the best gifts for everyone on your list.
---
Have you caught mom eyeing Pinterest for an easy way to update the home without breaking the bank? Has she been suffering from kitchen envy? Jolie can help! Jolie Paint can be used to transform cabinetry, furniture, floors, and more. Gift Jolie to mom this year and she can finally begin those home improvement projects she's been thinking about.
Dad deserves to have a space that looks nice too. The Basics Kit with Jolie Paint in colors such as Classic Navy, Gentlemen's Blue, Noir, or Espresso will give him the tools he needs to customize his space.
Has your teenager been begging you for a room redo to keep up with their ever-maturing tastes? Gift Jolie Paint in their favorite color to give them the bedroom they've been dreaming of. For an extra playful twist, add the Metallic Touch Kit.
Jolie Paint is non-toxic and low VOC, meaning it's safe to use for you and your kids. Spend some quality time together with a creative family project, like painting your little one's dresser, a lamp, or other home accessories. It's ok if your kid isn't one to stay within the lines - the Basic Finish allows you to paint in every direction, and the Jolie Signature Brush creates just the right amount of texture to be super forgiving.
With all your focus on what to get for other people, it's easy to forget about yourself! Give yourself a time to relax and recharge this year with a good creative outlet. The Jolie Essentials Kit will give you everything you need for a successful project.
---
Still don't know what to get? Visit your local Jolie Retailer to see what creative gift ideas they have, or shop for a Jolie Gift Card to allow your loved ones to choose the products they want for themselves.
---