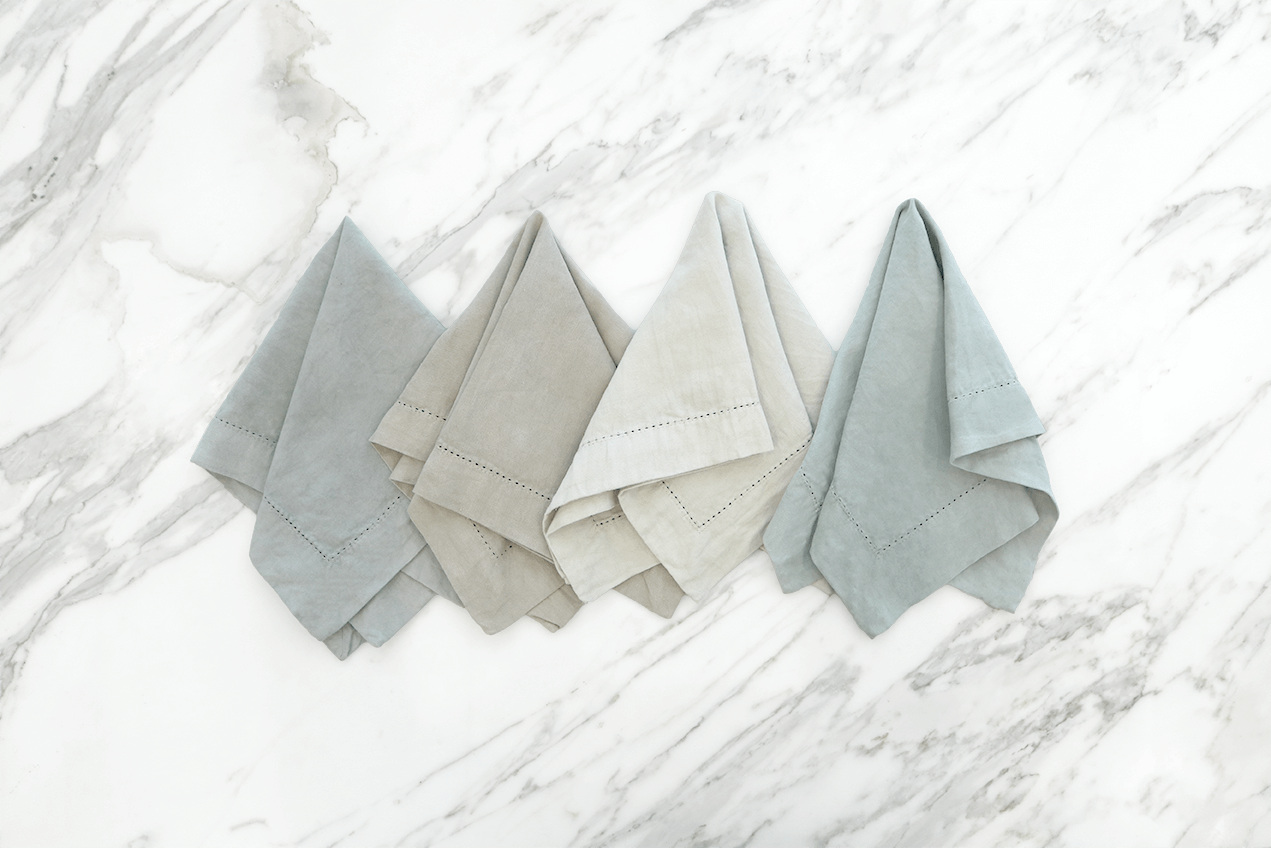 Did you know you can dye fabric with Jolie Paint? It is a great way to update plain white linens to match your style and room design. Fabric dyeing works best with natural fibers, like cotton or linen.
Read the step-by-step instructions or check out our instructional video.
---
---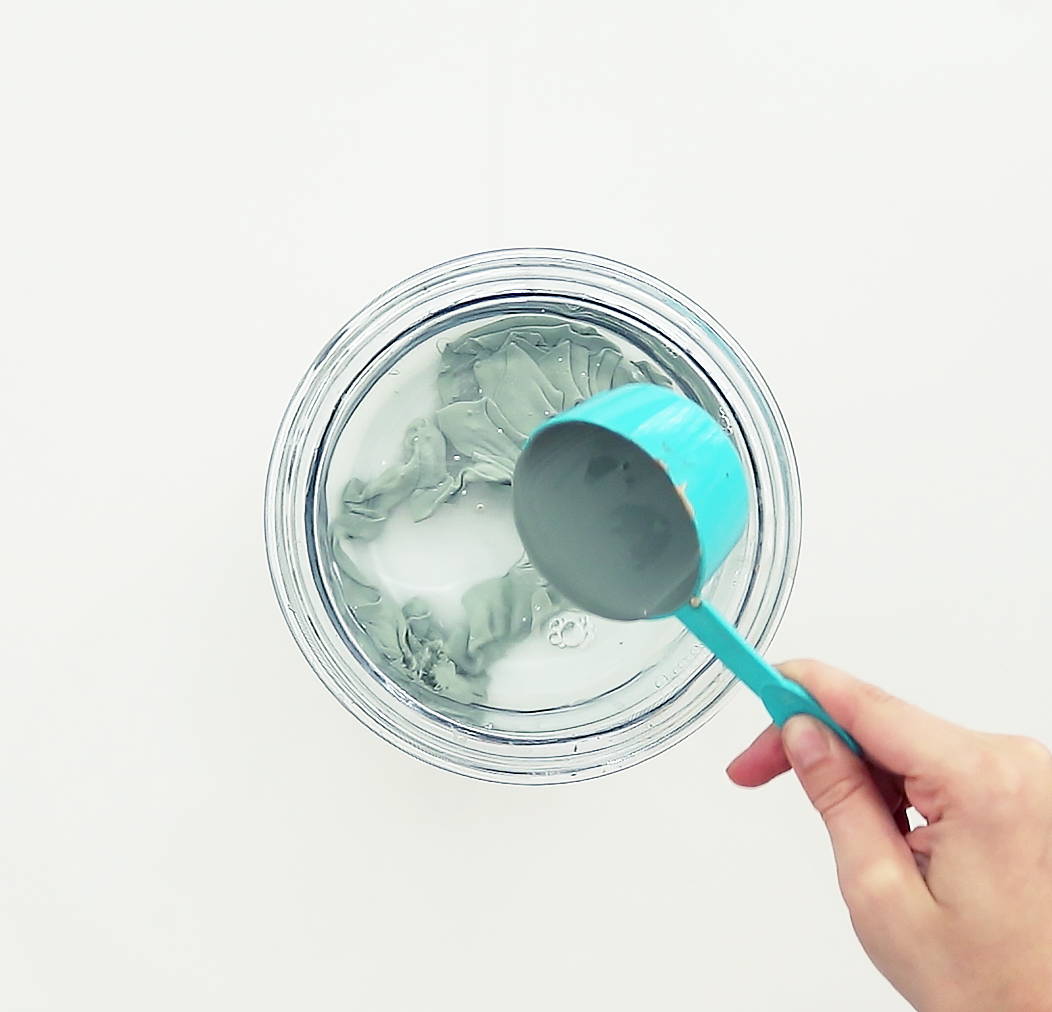 Mix a 1 : 16 ratio of Jolie Paint to water. Stir until it is evenly dispersed. For reference, we mixed 2 oz (59ml) of Jolie Paint to 32 oz (946.4 ml) of water.
Stir the water and Jolie Paint mixture thoroughly.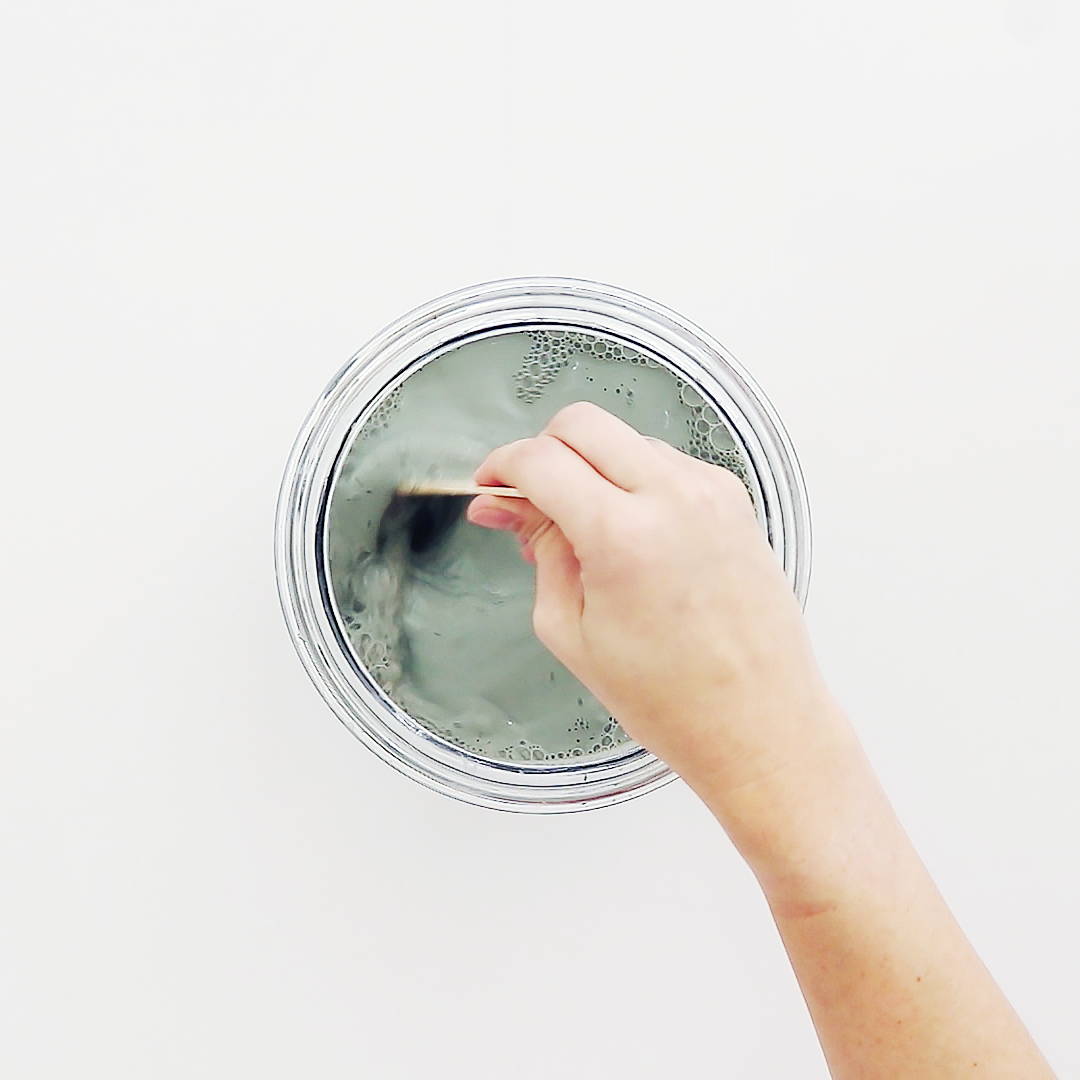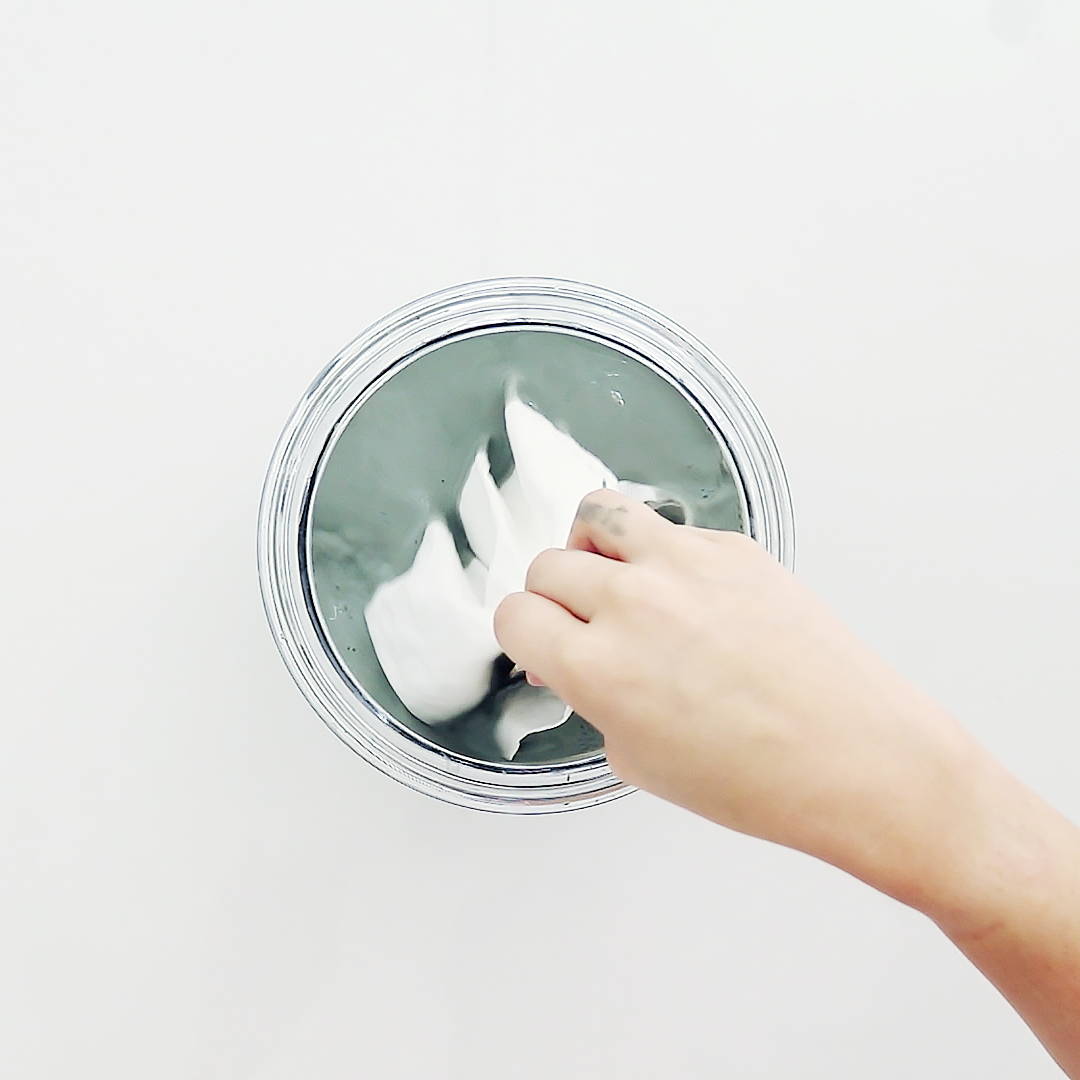 Stir constantly for 5 minutes - 60 minutes (we stirred for 30 minutes). The longer the fabric soaks in the water, the more even the color will be.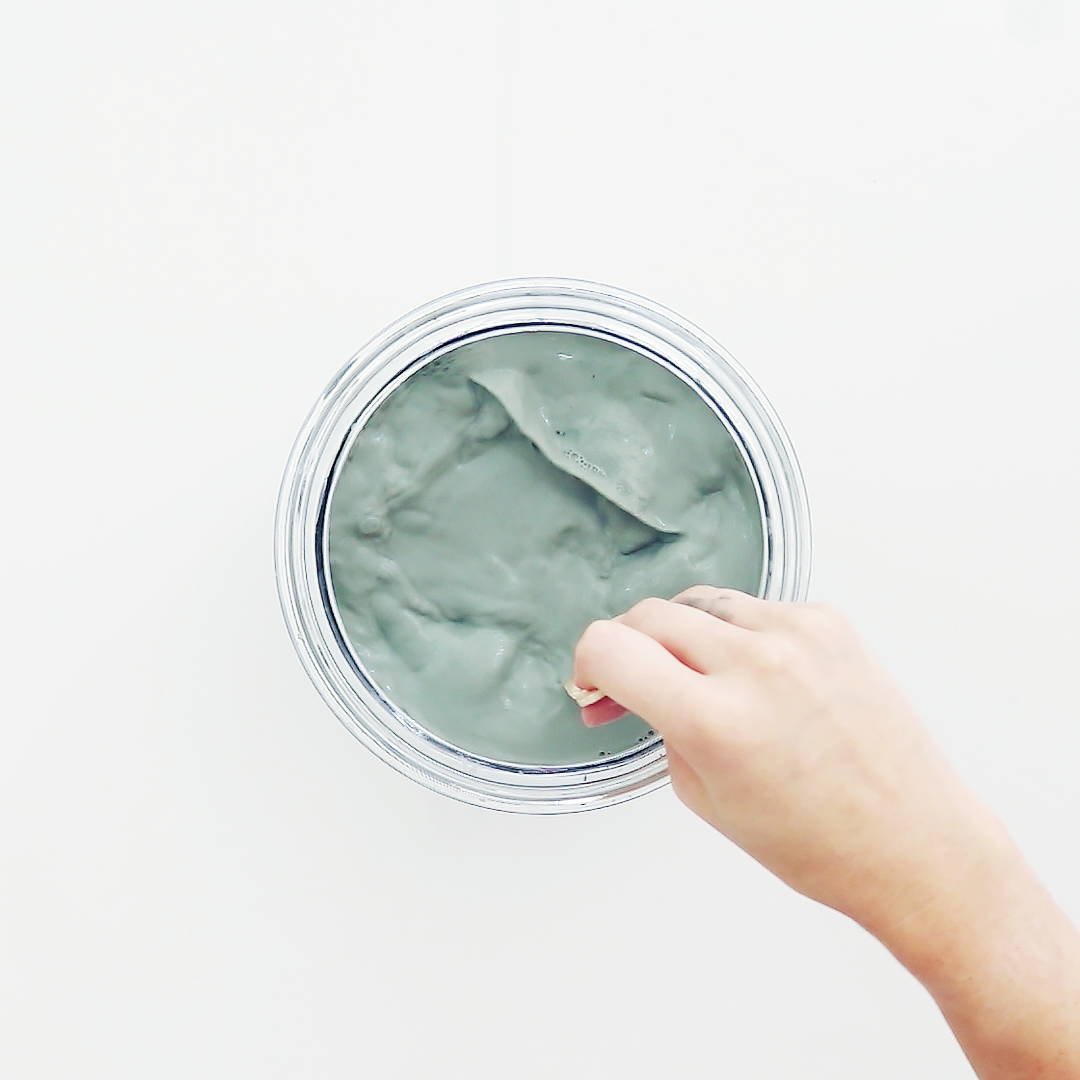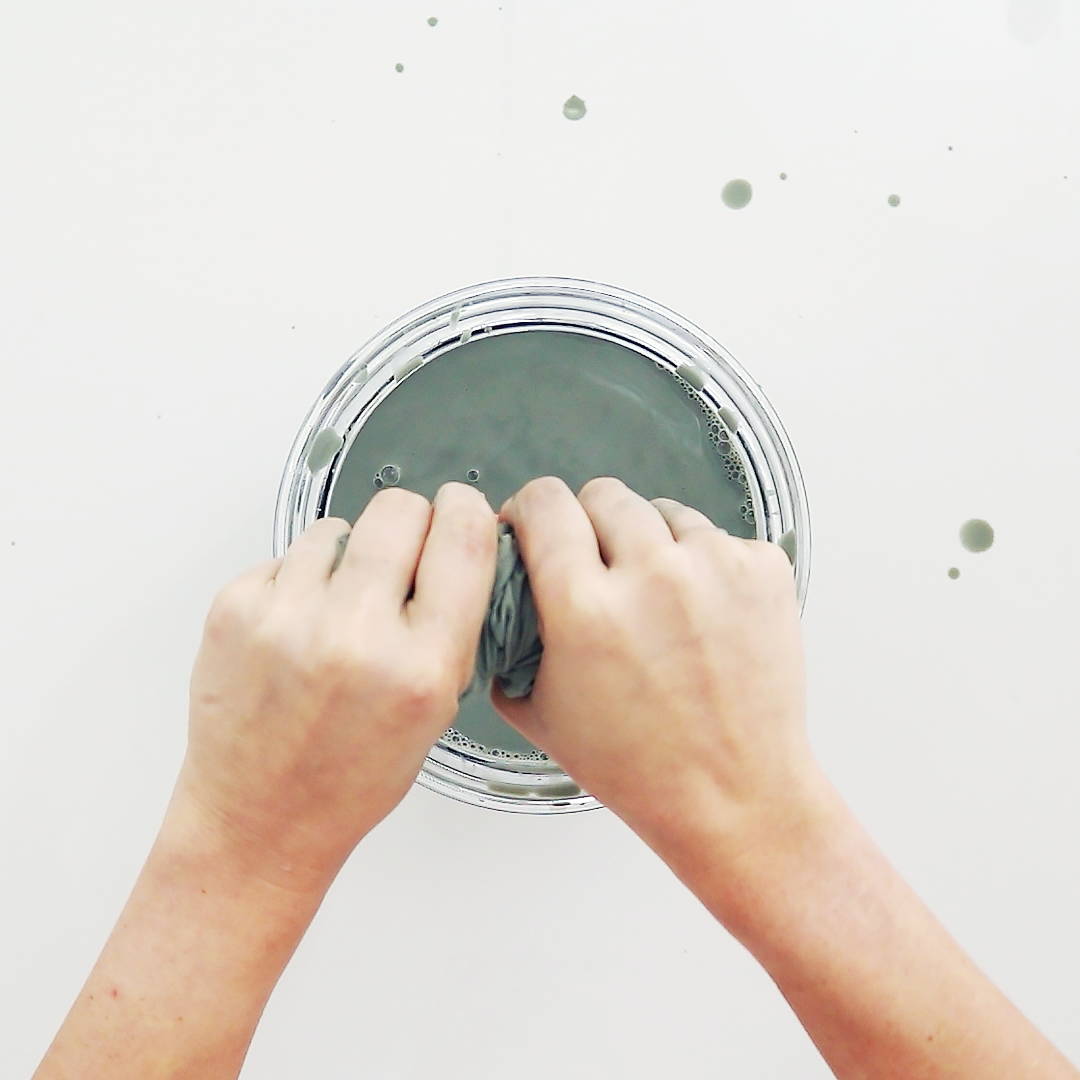 Remove fabric from mixture and squeeze out excess water and paint. Rinse out the fabric thoroughly under running water until the water runs clear. Let the dyed fabric sit (preferably in heat) until completely dry. When dry, put your linens in the dryer to set the dye.
Fold and enjoy!
---
Dyeing Fabric with Jolie Paint
---
---