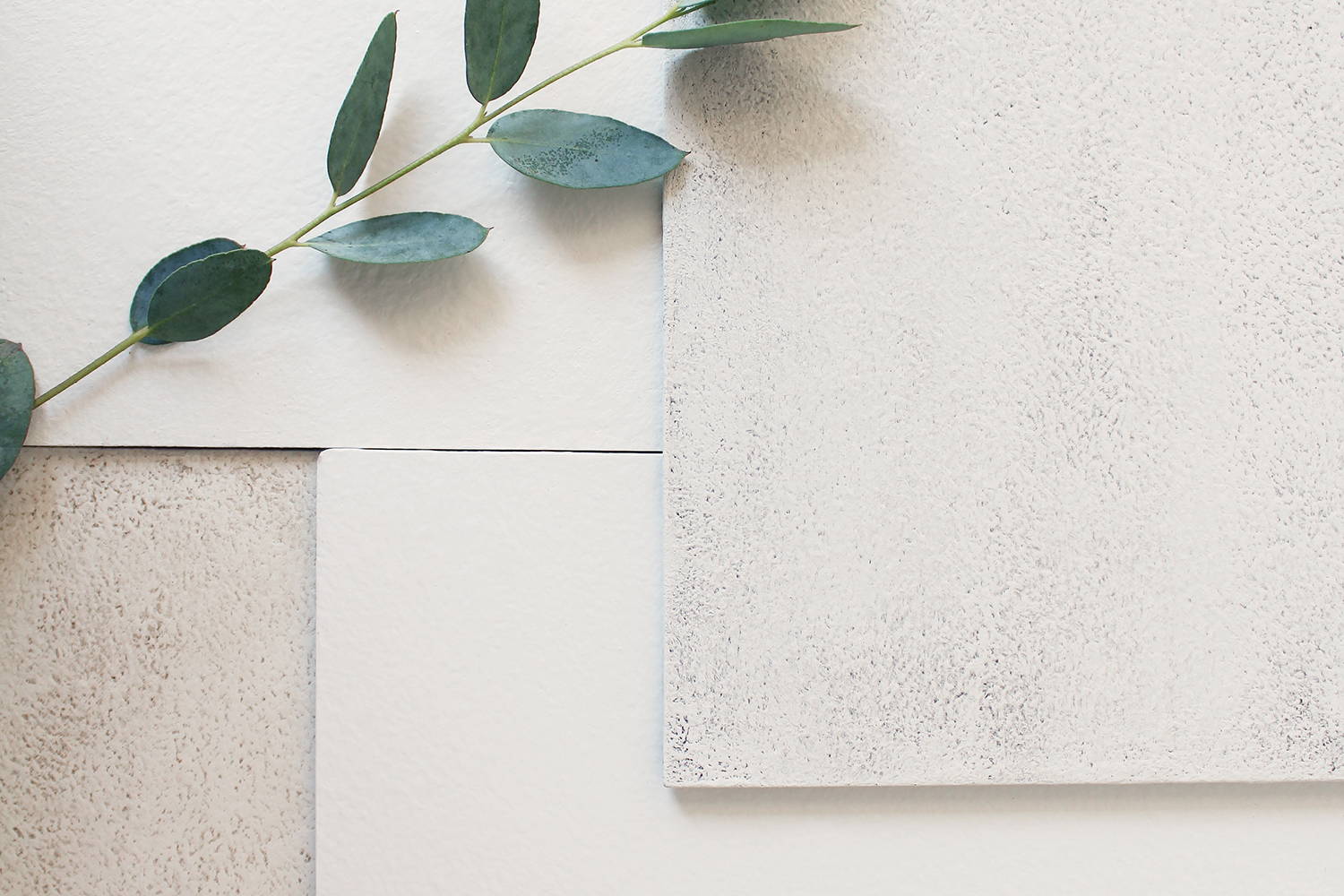 Jolie Finishing Wax not only protects your painted surfaces or raw woods, but it's also available in a variety of colors to assist in creating character and depth in your finish. Add embellishment to your project using Jolie Finishing Wax in White, Black or Brown.
Read on for step by step instructions, or check out our instructional video below.
---
Jolie Paint in the color(s) of your choice
Jolie Finishing Wax in Clear

Lint free cloths
---
After painting your piece with Jolie Paint, use your Jolie Wax Brush to apply a coat of Jolie Finishing Wax in Clear in manageable sections of 2-3 square feet at a time. You will see the Jolie Paint color become slightly darker after the wax is applied. Proceed to step two before beginning to wax the next section.
EXCEPTION: Since Jolie Finishing Wax in White does not have any dark pigments, you don't need to use Clear Finishing Wax before applying it. White Finishing Wax will slightly soften the underlying color and will be most noticeable in any texture or crevices.
Wipe away excess wax using a lint-free cloth and medium pressure. As the cloth becomes saturated with wax, you will need to replace or move to a clean area of your cloth so that it will continue to absorb wax. Repeat steps one and two until you have covered the entire surface with Clear Finishing Wax. This will protect your piece and allow you to have more control when using the colored Finishing Waxes.
Apply a small amount of your chosen colored Finishing Wax with a clean Wax Brush. If you are working over a lighter color, we recommend applying the colored Finishing Wax in the recessed areas only. On darker or brighter colors, you may want to apply the colored Finishing Wax all over.
PRO TIP: It is helpful to have multiple Jolie Wax Brushes: one to use with your Clear Finishing Wax and one to use with your colored Finishing Waxes. This will help you keep your Clear Finishing Wax container clean for future projects.
Remove the excess wax with a soft, lint-free cloth. If your result is too dark, you can use a small amount of Clear Finishing Wax on a clean cloth to easily remove some of the colored Finishing Wax. Let the wax dry overnight before adding additional coats or buffing. Be gentle with your piece for the first two weeks until the wax has fully cured and hardened.
For more information on working with Jolie Finishing Wax, check out our Tips for Waxing Your Project.
---
How to Embellish with Jolie Waxes
---