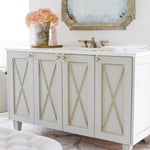 Painting your bathroom vanities, cabinets or built-ins is an easy, inexpensive way to make the space your own. Whether you have old, outdated cabinets or...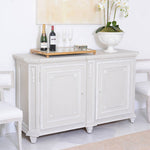 We love a good Swedish style piece of furniture. With clean lines, soft colors and an elegant simplicity, Swedish pieces work beautifully in almost any...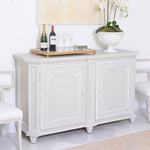 The Dry Brushed Finish from our Everyday Guide is a great way to highlight details, edges, or carvings. The best results are achieved when you...