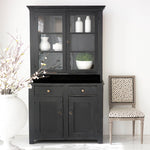 We were thrilled when our studio director volunteered her old farmhouse style hutch for a makeover. She selected Jolie Paint in Noir for a casual...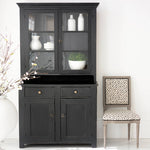 The Distressed Finish from our Everyday Guide creates a look that suggests subtle aging or wear over time. It is the perfect way to introduce...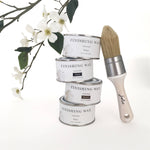 Jolie Finishing Wax not only protects your painted surfaces or raw woods, but it's also available in a variety of colors to assist in creating...