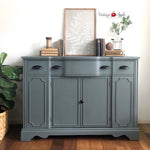 A collection of 20 different dining room buffets updated using paint and a little creativity. Follow along for details on the products and techniques used,...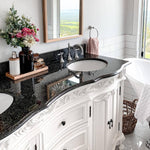 If you're looking to transform your bathroom on a budget, one of the easiest ways to make a big impact is to paint your vanity....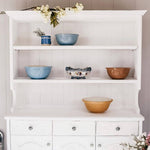 A collection of painted hutch projects to get you inspired for your own hutch makeover. Browse a range of different colors, finishes, and styles that...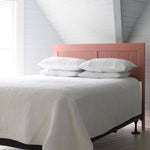 All images via Frances Lauren Interiors Looking for a fun DIY project to tackle this weekend? Take a cue from Lauren, of Frances Lauren Interiors,...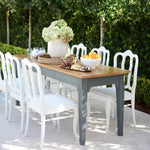 Who doesn't love a classic farmhouse style table with a painted base and natural wood top? Throw in a beautiful outdoor setting, good food, great...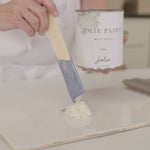 Not only can you create custom Jolie Paint colors, but you can mix your very own custom colored Jolie Finishing Wax by adding Jolie Paint...